Our Services
Achieve excellent, consistent, commercial innovation by developing the want, the means and the reach: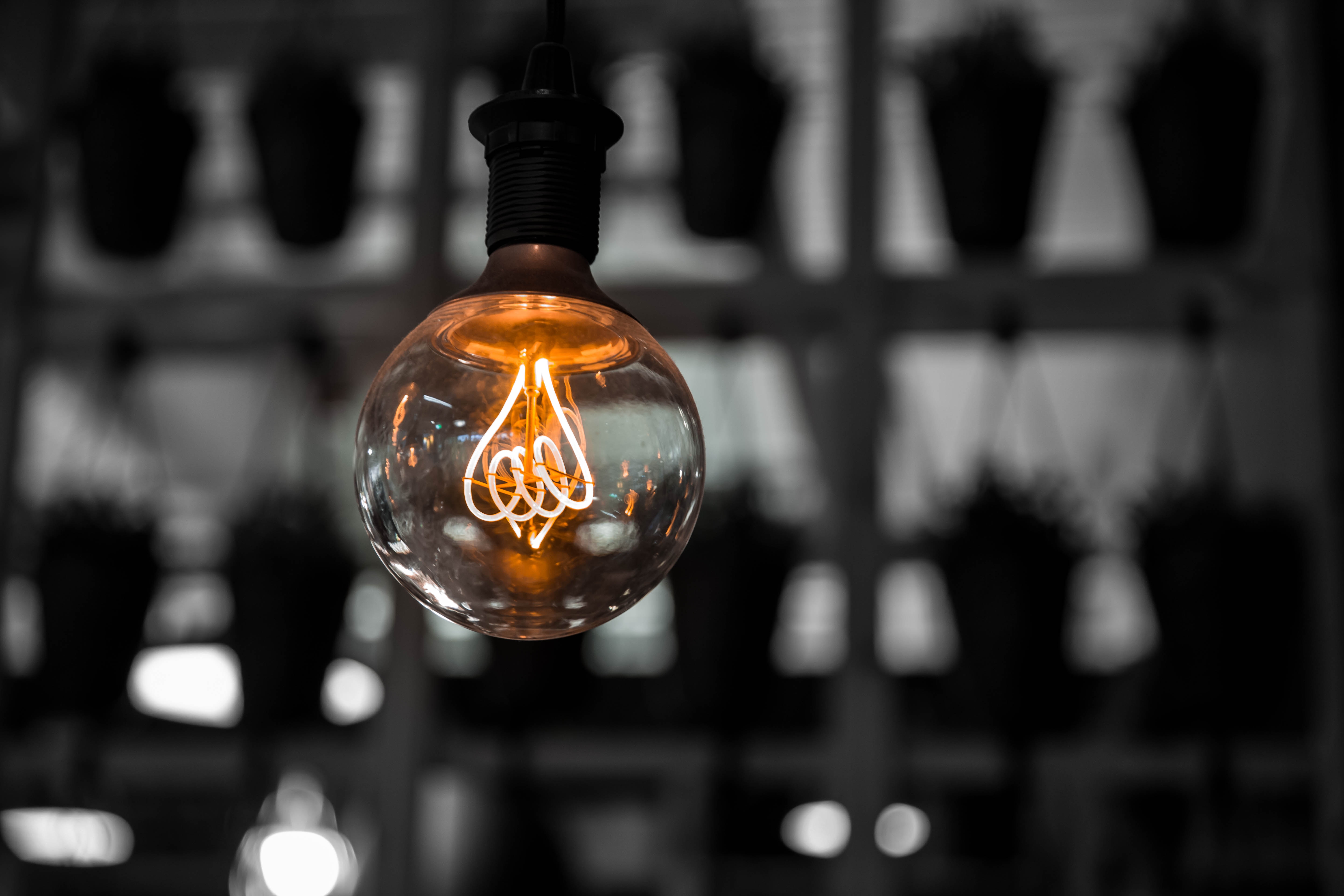 This is about the sparking and harnessing of the innovative abilities innate in your organisation. It is about using Design Thinking to inspire and lead behaviour change. We focus on experience building and up skilling, enabling a ground swell of ideas to come forward.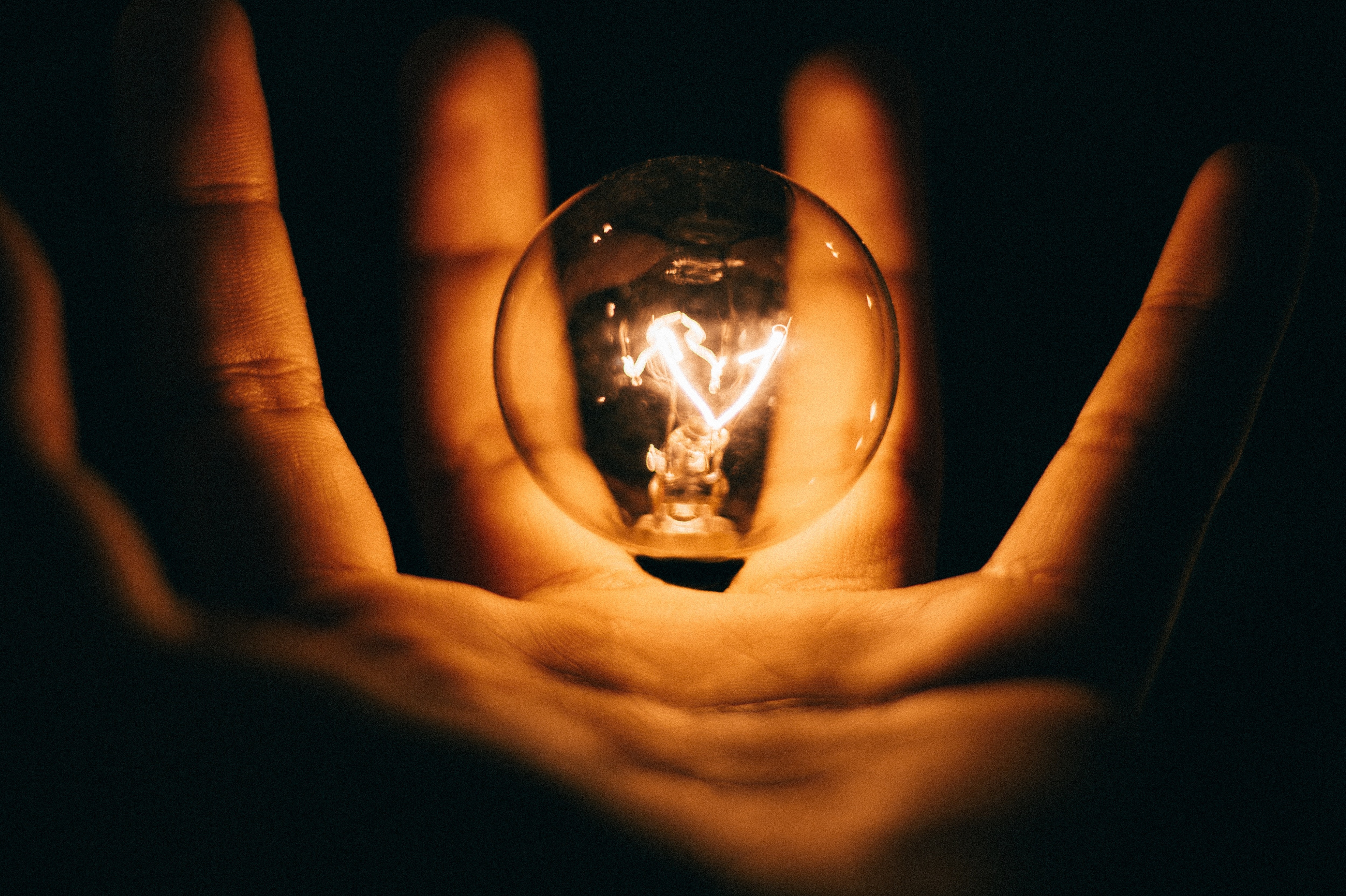 This is about ensuring you have the right tools and processes in place to support the flow of ideas through to realised products, services and business model innovation in your organisation. Create an environment to keep the innovation momentum going.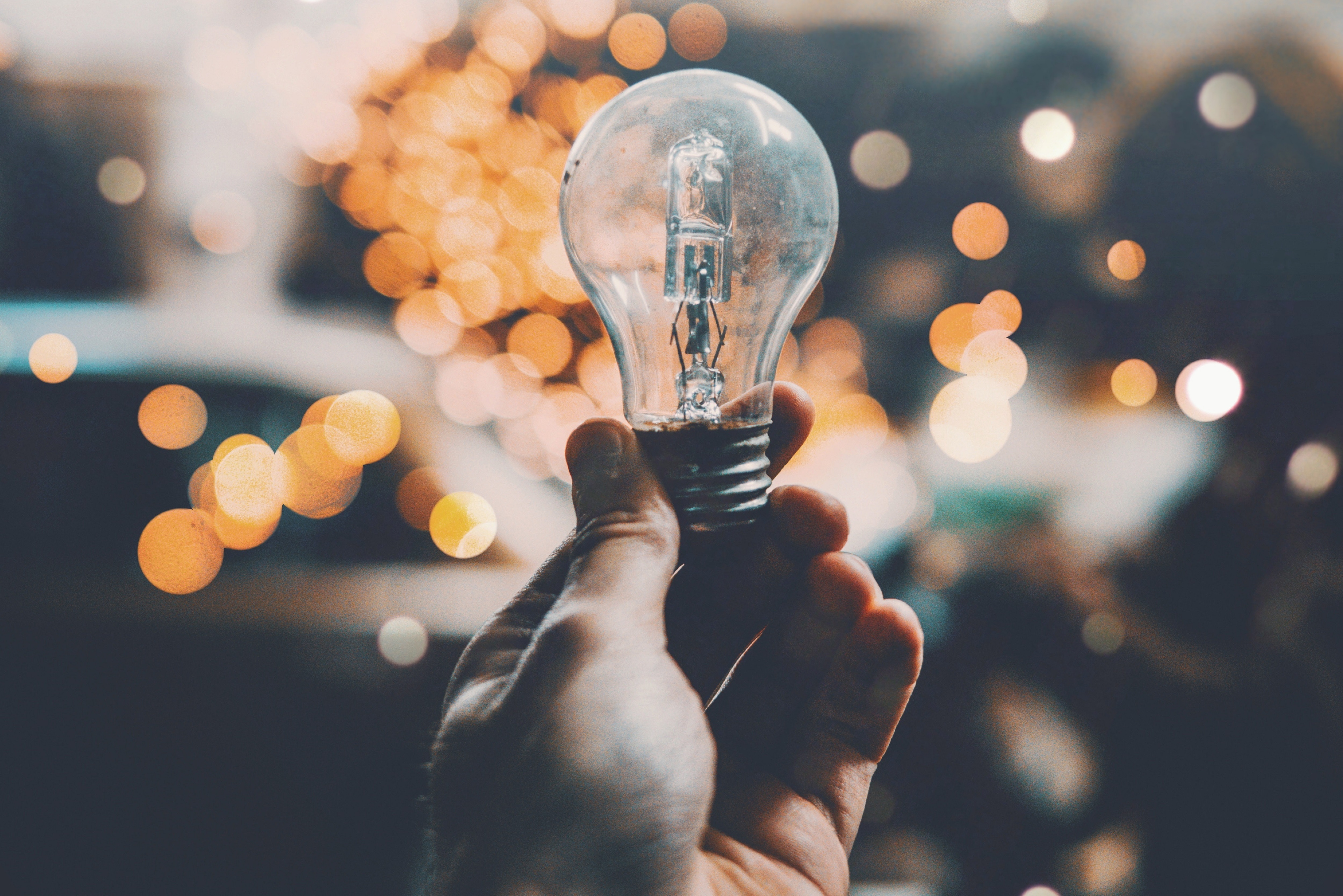 This is achieved when an organisation can innovate well with others outside of their business. The benefits are that it extends the reach of the organisation, with a much faster turnaround, and better innovation resiliency.
Learn about how Design Thinking can be implemented to address the UK's productivity gap. 
We've written a 9-page guide packed with our top tips and latest thinking.
Our Clients
Join many others who have benefitted from our expertise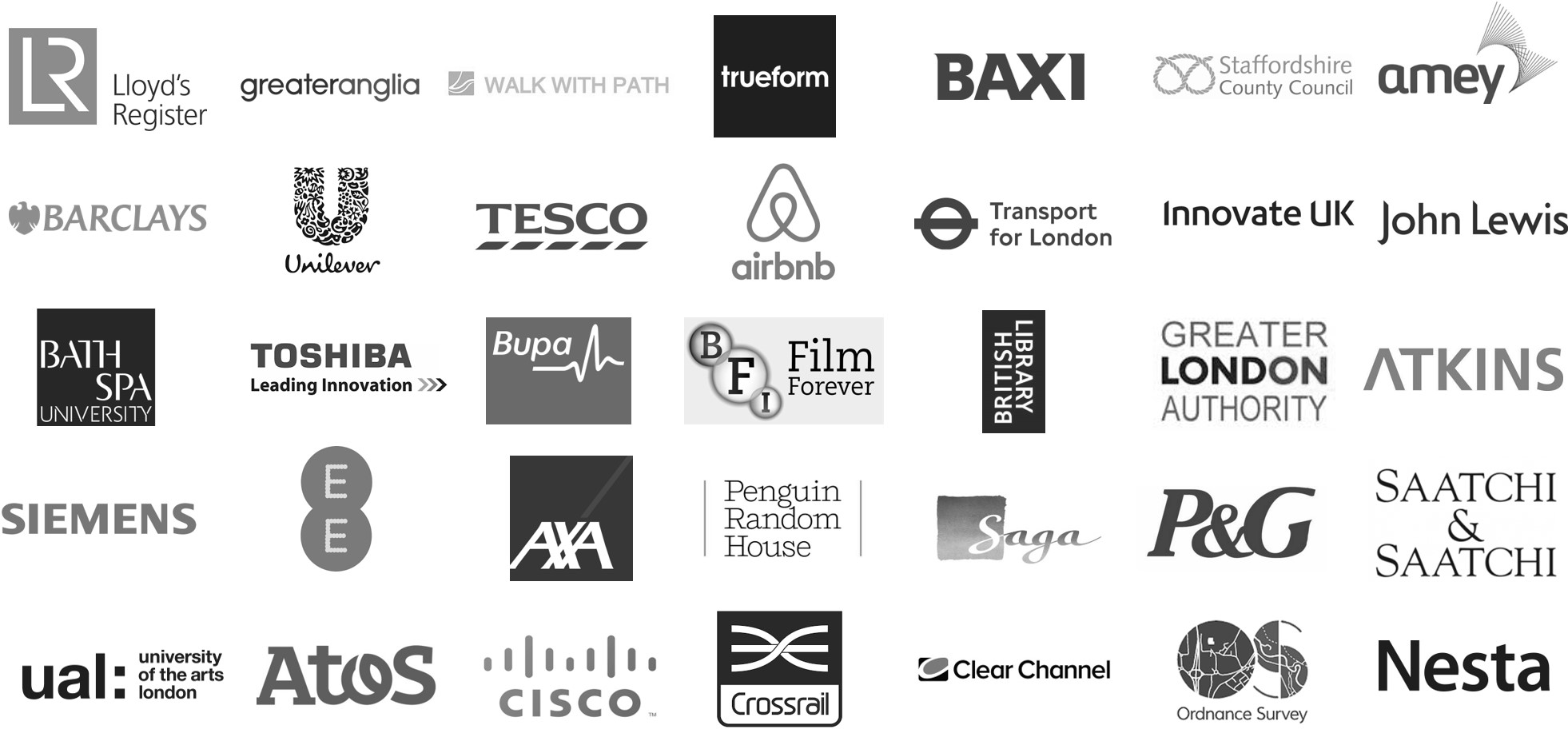 Contact Us:
More Info: Want to learn more about digital innovation? Get in touch if you are looking to increase your company's innovation and let's talk technology!
Careers: We're always on the lookout for talented, passionate and ambitious people to join our team. If you're interested in working at Tenshi, please send us your CV at innovation@tenshi.co.uk.
Address: Somerset House, Strand, London, WC2R 1LA
Phone: 020 3287 3822