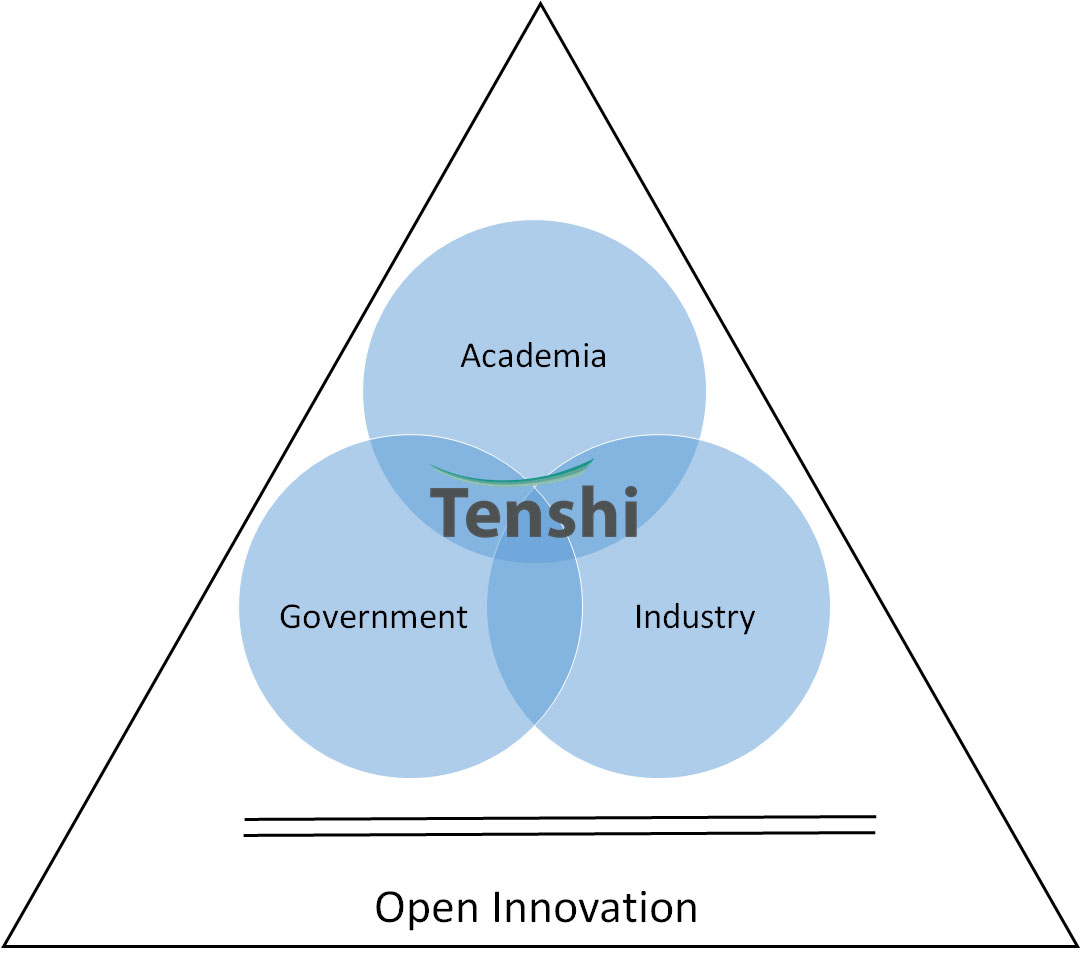 About
Tenshi is a strategic innovation partner for our clients focused on delivering the benefits of open innovation and digital technology to enhance business, government and academia.
What is open innovation?
Open innovation increases flexibility and exponentially adds to an organisation's innovativeness. It is about collaborating to find the most impactful solutions to a problem and is used to source novel and forward thinking ideas to solve an existing problem or develop new products for an organisation.
Open innovation provides increased value over traditional research and development as it brings in new knowledge and skills, decreases risk and removes internal barriers. Our favourite open innovation tool is setting up innovation challenge competitions that allow to tap into research and development done by others and give businesses access to innovation that is ready for commercialisation.
Our experience
We have 10 years' experience implementing open innovation programmes for clients across a range of sectors including smart cities, health and social care and the creative industries. We have run open innovation challenges for over 50 companies, scoped the innovation landscape for one of the South West's leading universities and delivered an innovation stimulation event for one of the world's leading credit card suppliers.
Our Leadership Team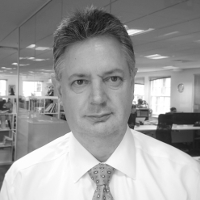 Steve Price
Director
Steve is a leader of change with commercial acumen and a strong IT management capability. He has operational line management and multi-million-pound programme management experience through his engagement with innovative high-tech SMEs for multinational creative industry players, working as a Global Development Services Director for an FTSE 100 logistics company and running a global Business Change Programme.
Steve's 25 years IT and change management experience is backed by a degree in Computer Science. This experience has come from a broad spectrum of organisations including financial services, supply chain, manufacturing, NGO and government. The mixture of commercial acumen, technical awareness, leadership experience and consultancy skills provides an exceptional base from which he can drive business change.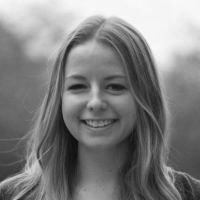 Serena Connor
Account Manager
Serena works with Tenshi's smart cities clients, developing open innovation programmes and running competitions and events for start-ups and SMEs, including Innovate UK's IC tomorrow programme.
Prior to joining Tenshi, Serena managed communications at the Future Cities Catapult, London.  Previously, she worked in PR and communications at leading US cleantech PR firm Tigercomm, Washington, D.C., and served as General Manager of Dance Theatre of Ireland, Dublin. She holds a degree in Communication from Stanford University, California and is a board member for the Stanford Women's Network UK.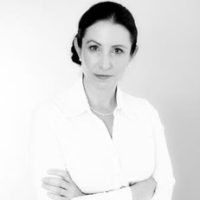 Victoria Milne
Director
Victoria has a wide scope of skill and expertise, including innovation, marketing, advertising, design, resource and brand strategy. She is a consummate consultant, presenter and facilitator, experienced in delivering brand and innovation led organisational behaviour programs.
She has worked for the likes of Unilever, Philips and the Brand Union (then EnterpriseIG) and was strategy director for Saatchi & Saatchi, along with other bespoke consulting firms.
Victoria started out as an award winning product designer and has a post graduate in Business Administration. Most recently she has been growing her network across ICT and the tertiary sector. Victoria loves meeting new people with great new ideas about the world and the way we operate in it.
Rosanne McConaghy
Account Manager
Rosanne is a seasoned project manager and works with Tenshi's transport infrastructure clients to deliver some of their most complex innovation projects.
Previously, Rosanne developed and delivered technology projects and workshops with a range of organisations including University of East Anglia and restaurant chain Wasabi as a consultant with Simply Change. Prior to that, she worked with Innovate UK to build the agency's innovation competition funding system and developed _connect, the UK's online open innovation network. Rosanne holds a degree from the University of Greenwich and is a qualified Prince2 and Agile project manager.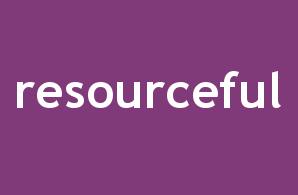 We deliver successful innovation solutions with limited resources by identifying and using the strengths of your organisation whilst finding collaboration opportunities which will benefit both parties.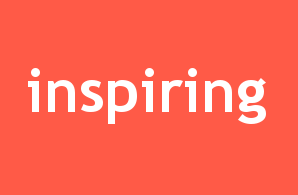 We will consistently deliver unique, tailored solutions to stimulate innovation within your organisation.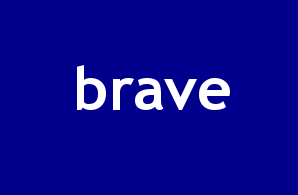 Impactful innovation means stepping outside your comfort zone, we will help you to choose an innovation journey to deliver maximum value and grow beyond what was thought possible.