Behavioural Innovation: How to achieve excellent, consistent innovativeness
We've prepared this document in response to a question we're repeatedly asked by CEOs: "I know how important innovation is,but what is the best way to achieve it, and what steps should we follow?"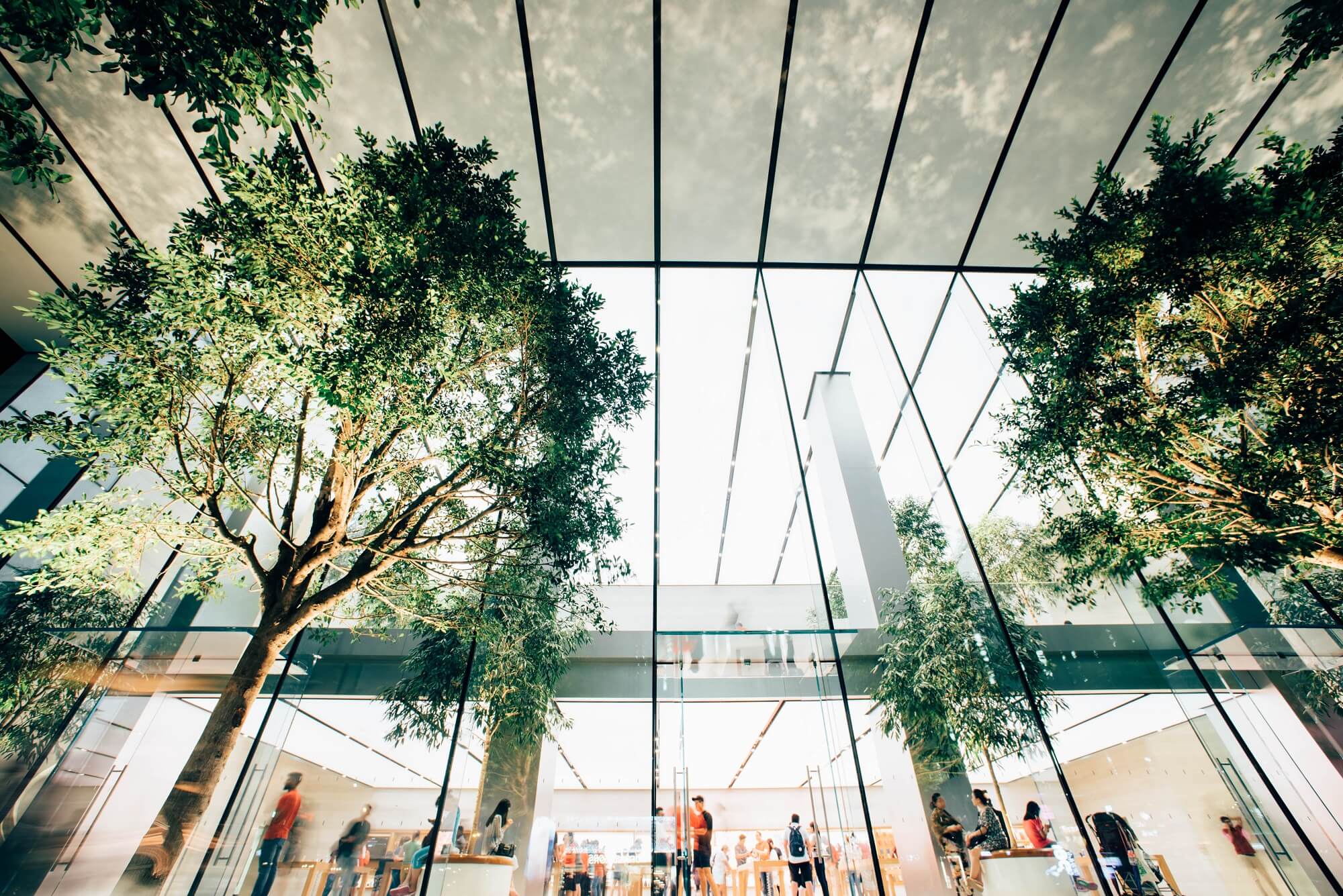 Get our Behavioural Innovation Guide
We'll give you our latest thinking on:
Why digital innovation is so important
The real definition of innovation
How to define insights and what to do with them
Innovativeness doesn't come, fully formed, from outside your organisation, nor is it something you can simply buy. It is not a department, a lab, or a special appointment to your board. We've spent the past few years reviewing what works and returning to first principles – positive organisational behaviours which determine innovativeness.
Find out about  these and much more – simply drop your details into the box and download your pdf right away.