UK Productivity and Design Thinking
We've put together this document to advise UK companies how they can address their productivity gap. We argue that boosting productivity is broadly about doing more with less, and that we believe nothing achieves this more sustainably and repeatedly like Design Thinking.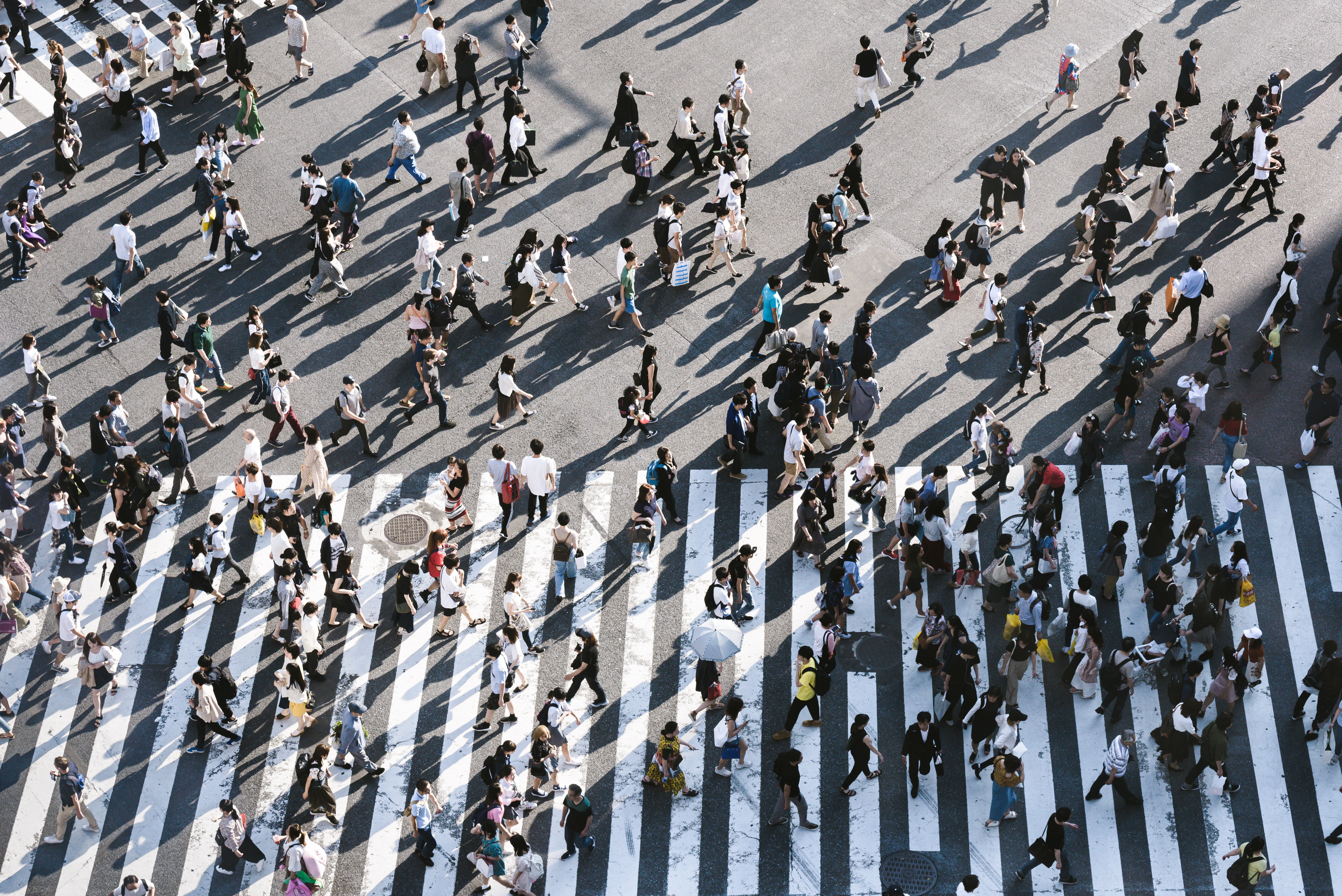 Get our UK Productivity and Design Thinking Guide
We'll give you our latest thinking on:
The UK's productivity problem.
The role Design Thinking can have in addressing this, particularly for SME's.
How we would run a Design Thinking programme to nurture productivity amongst SME's.
We face a productivity puzzle, however we have a significant amount of research that supports and even directs us toward a powerful solution. Design Thinking has the potential to step change the UK's productivity and in so doing deliver the foundation to the Industrial Strategy as it spans all sectors and all industries. What we need is to build the practice through training, peer to peer learning and expert consultancy, in order for the practice to be taken up effectively and efficiently by SME's.
Find out about these and much more – simply drop your details into the box and download your pdf right away.