Retail is one of the sectors most dramatically affected by the digital revolution, more of us than ever before are purchasing our products online and retailers are able to understand their customers' buying behaviour in completely new ways whilst high streets are being forced to innovate in order to survive.
Our recent work in retail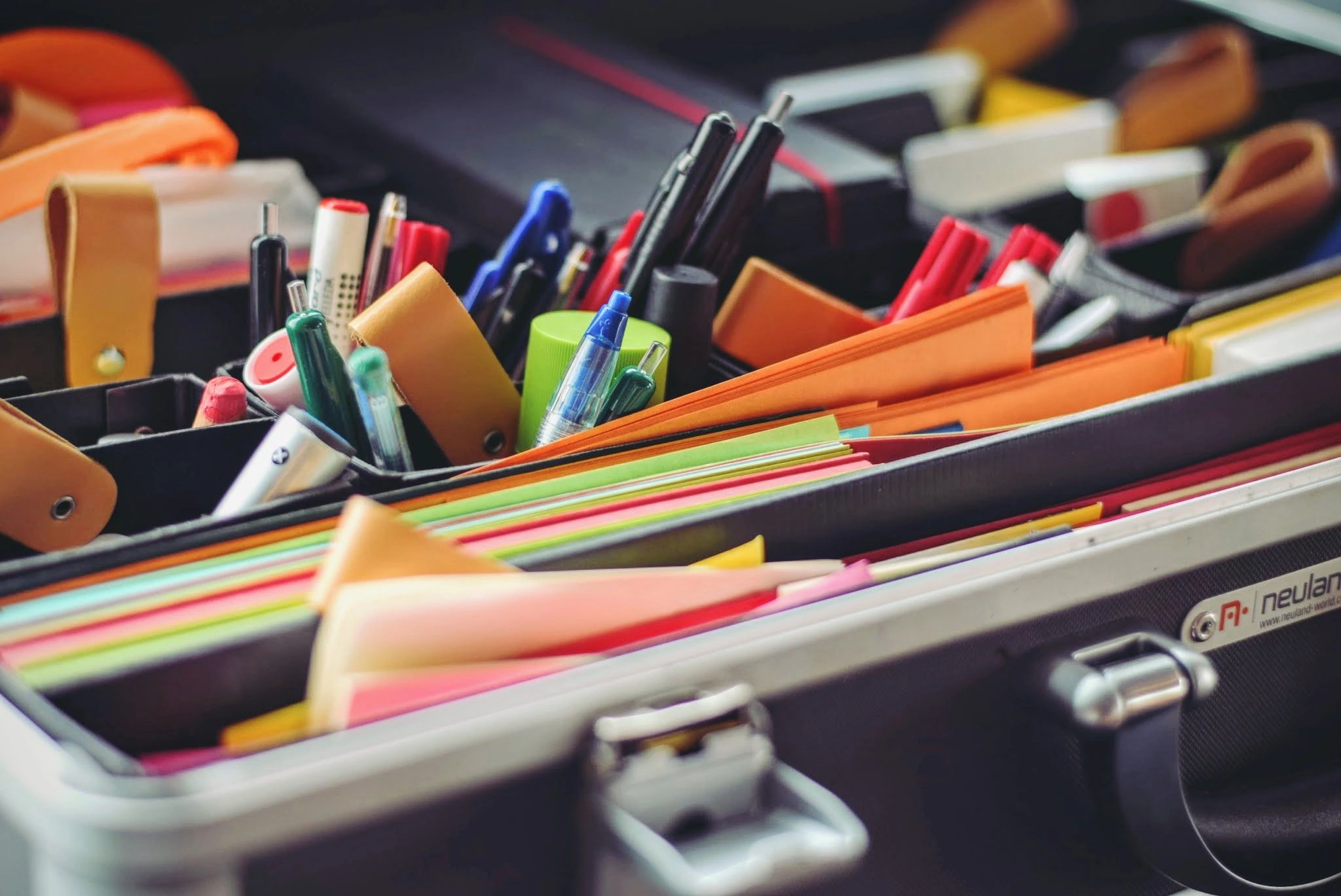 Curating a retail technology conference for a major multinational credit card supplier
The client were looking to inspire staff to investigate a new area of innovation – retail technology for physical stores. We curated a one day conference encompassing start ups and major players in the retail technology space which created an atmosphere for collaboration and showcase cutting edge innovation within the sector.
Open innovation challenges in retail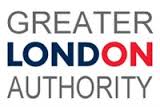 Greater London Authority
As part of the Innovate UK funded Future Retail Innovation contest we worked with the Greater London Authority (GLA) on a challenge related to the digital enhancement of street and covered markets. The GLA recognised that markets in the UK have recently seen a decrease in performance, attributed to a number of issues such as competition from supermarkets and poor town planning decisions.
We worked with the GLA to set a challenge to help London's markets adapt and grow through the take-up of new technologies. The successful solution could be an application, online platform, wearable technology, connected or Internet of Things device; or any combination of the aforementioned technologies.
Proxama PLC, who won the challenge, will be designing an app that helps consumers find and locate street and covered markets in real-time to promote sales for these independent retailers. The Loka app will use Bluetooth beacon technology to precisely position the consumer within the local area and retail market to deliver highly targeted messaging to drive footfall and increase in-market purchasing.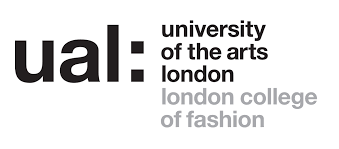 London College of Fashion
As part of the Innovate UK funded Future Retail Innovation contest we worked with London College of Fashion on a challenge related to Future of fitting. London College of Fashion had identified a significant opportunity for innovation across the virtual fit landscape owing to high rates of garment returns either online or in store. We helped them to set a challenge that looked for solutions to optimise the fitting experience. Solutions could explore improving metadata to increase adoption across the sector, improving accuracy through the use of new technologies and approaches, or provide a real-time and truly interactive virtual fit experience.
The winner, Cephalometrics, have designed a unique digital platform that makes it easier to create unique, made-to-measure spectacles. The design will make simplify the process of finding and fitting glasses and uses 3D scanning to ensure a spectacle frame which fits the wearer to sub-millimetre accuracy.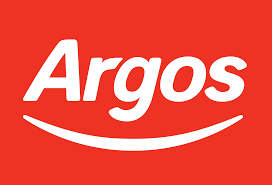 Argos
As part of the Innovate UK funded Cross-sector exploration contest we worked with Argos on a challenge related to connected retail. The challenge looked for a solution that captured and leveraged smartphone technologies and mobile data for merchants to better understand and serve customers in a scalable and meaningful way. The successful solution needed to provide connected, convenient and compelling features and functions to engage customers on their own mobile devices, when passing by, entering or browsing within a store.
Jamgo, as the winner of the challenge, created Lighthouse, a management platform for Bluetooth Low Energy (BLE) beacon devices allowing anyone with a smartphone to interact with their surroundings in an entirely new, digital way.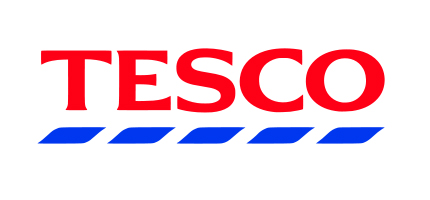 Tesco
As part of the Innovate UK funded Future Retail Innovation contest we worked with Tesco on a challenge related to fighting food waste. Tesco's ambition to lead in reducing global food waste resulted in us helping them to define a competition that looked for a multichannel, customer-focused digital solution to help reduce waste once food items left the store. The solution needed to make things simpler and less time consuming for customers, and have the potential to be widely adopted, while understanding and addressing the key drivers of household food waste.
Thaw Technologies, the winner of the challenge, will be partnering with Tesco to engineer a consumer electronic device called 'Use-By-Mate', to empower consumers to reduce food waste in the UK, by adapting their buying trends to be more sustainable.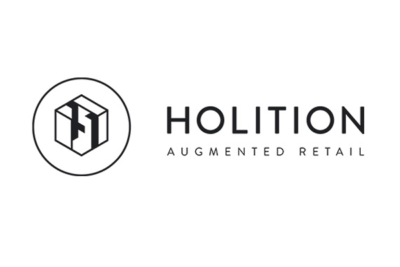 Holition
As part of the Innovate UK funded Cross-sector exploration contest we worked with Holition on a challenge related to providing an innovative in-store retail experience. Bricks-and-mortar stores are still an important part of the retail ecosystem, but physical shops need to be reinvented to work alongside other channels such as online and mobile. The challenge therefore was set to find creative applications of technology that could make the physical store a more engaging space for consumers, and a space where brands could deliver more compelling product offerings.
The winners, Pufferfish, built a 3D multi-touch volumetric display designed for the future store. The solution gave customers the freedom to navigate through a virtual product inventory at a real world scale, in a real world environment.

Barclays
As part of the Innovate UK funded Future Retail Innovation contest we worked with Barclays on a challenge related to enhancing in-store experience within their branches, enabling them to provide more customer friendly digital solutions in branch and/or other retail locations, to help customers with their everyday banking needs. The solution needed to be simple to use, secure and reliable, time-saving and accessible to all customers.
The winner of the challenge, Rewarding Visits Ltd, will be developing, Book-it, a web-based platform to enable users to make appointment bookings remotely and check-in for their meetings. It will be available online using a mobile device, from a home computer or at an interactive kiosk called Touchpoint. This will include a digital display, touch pad screen, card scanner and thermal printer and will display real-time adviser availability and promote financial offers, as well as linking to Book-it.

Kingfisher
As part of the Innovate UK funded sharing economy innovation contest we worked with Kingfisher on a challenge related to sharing innovation in home improvement. Although there are currently communities who are sharing their knowledge and skills in the DIY sector, it is happening informally and in isolated instances. People are also seeking creative ideas online such as via Pinterest, to gain inspiration for their home improvement projects on an ad hoc basis. This challenge's aim was to find innovative sharing ideas, services and platforms that added value to the customers' home-improvement experience. Digital solutions needed to harness the power of communities, be easy to access by large numbers of people and embrace online and in-store interactions.
The winners Makercase proposed a technology-driven 'products as a service' platform that delivers on-demand access to the physical goods consumers need to fulfil their creative ambitions. It helps consumers to discover and learn about the products they need whilst enabling manufacturers & suppliers to facilitate product interaction without the need for bricks and mortar outlets.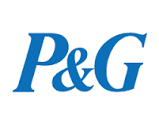 Proctor & Gamble
As part of the Innovate UK funded Cross-sector exploration contest we worked with Proctor and Gamble on a challenge related to brand loyalty. We helped them to set a challenge to find alternative ways for brands without a physical retail presence, to reach, engage and build closer and more meaningful relationship with their consumers. We were looking for solutions which could utilise digital technology to drive interaction with the brand and around specific products or ranges.
Chromatrope, the winners, created Soki Soki, a smartphone application which turns ordinary product bar codes into smart-codes. Users can access content and attach text, video or audio clips and images to products.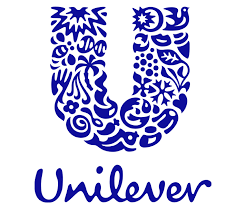 Unilever
As part of the Innovate UK funded Future Retail Innovation contest we worked with Unilever on a challenge related to "Seamless shopping". This challenge looked at solutions to make the replenishment of regular everyday products (such as toothpaste) even easier. The winning solution needed to be scalable, simple to use, and enhance the experience of online shopping.
Action Artificial Intelligence, the winning company, will devise an AI system that works alongside messaging platforms like Facebook Messenger or Whatsapp, to allow users to order products 10 times faster than average. The solution will enable people to order products simply by texting in their natural language with what they would like to do and the will not require any apps to download or the need to learn any keywords or complex systems.