Tenshi Grants team provide a personal, hands
on approach to supporting your grant application, successfully securing public funding for development or innovation projects.
Tenshi Grants,  was established in 2013 to help more businesses take advantage of the public grants that are available to them, and to thereby help those companies and the industry to grow. We advise on the suitability of the projects and assist in writing grant applications specialising in digital and technology companies from start ups to established corporations. Our experience, both sides of the 'fence' means we have in depth insight into what makes for a winning application.
We will be happy to have an initial chat with you to see if  there is a good fit, and put together a bespoke approach for you, with advice on other funding approaches too, if grant funding isn't right for you.
Get in touch to discuss your project or find out more about grants available, or check out our blog for tips on accessing grant funding.
→ First, we assess your suitability for development or innovation funding
→ Then we gather data and information from you on your project
→ We write the grant application for you and can submit it for you too.
→ You receive the grant money 
Once you receive your grant, we can provide an experienced project manager to oversee the project and deal with the administration of the grant, allowing to you continue focusing on your business and ensuring the process is as efficient and stress free as possible.
Why us?
Our team are experienced technology development and innovation specialists who have run their own innovative businesses, which gives them a unique ability to understand what our clients need, as well as having proven track records in successfully winning grants.
We know that each funding application is different and important to you and depending on the project scope and scale, and will discuss options with you.
Latest competitions we can help you win…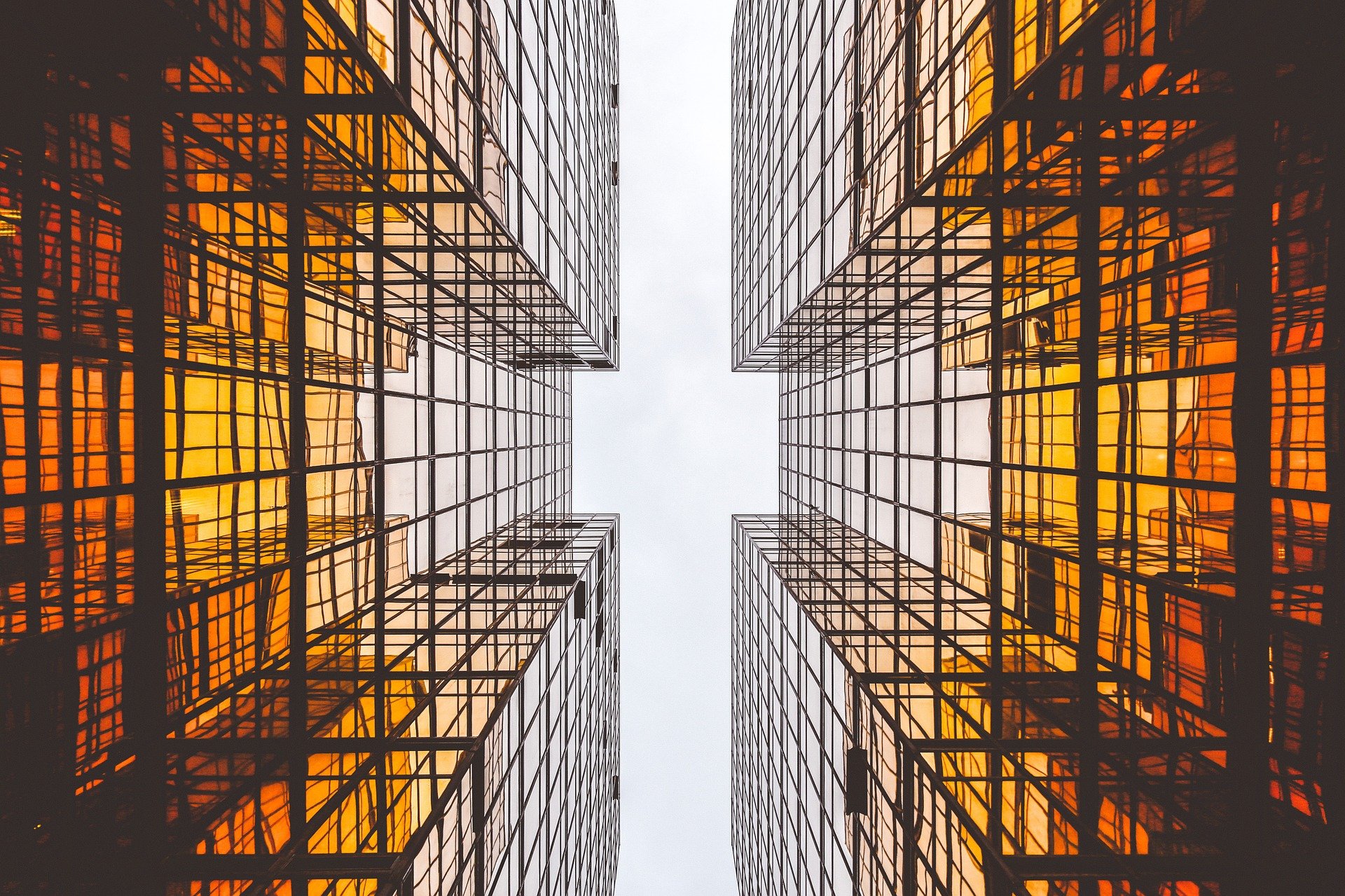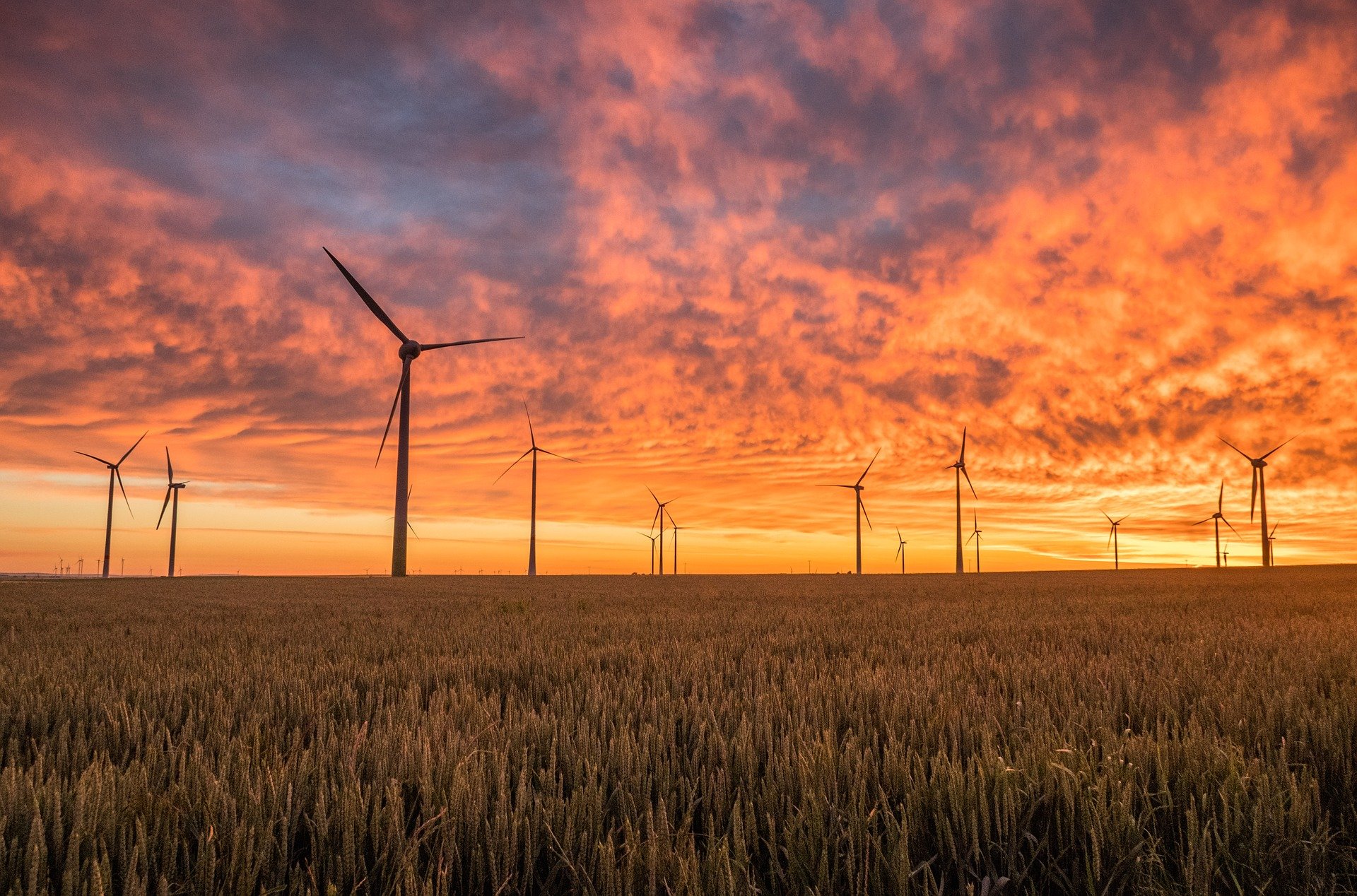 A funding competition, that gives UK registered organisations the chance to apply for a share of up to £25 million from Innovate UK.

This funding helps organisations to deliver game-changing and commercially viable R&D innovation that can significantly impact the UK economy.

Competition closes: 26.05.21 @ 11:00am
The Prison Leavers Innovation Challenge
The Ministry of Justice is calling on all innovators who can support people leaving prison to apply for Government funding of up to £350,000 to develop and test their solutions.
The Prison Leavers Innovation Challenge will be run as a two-phased Small Business Research Initiative (SBRI) competition.
Competition closes: 13.06.21 @ 12pm
There exist technical solutions to many of the challenges facing efforts to deliver net-zero emissions. Some of these solutions need further development or incremental research to enhance them. 
However, we are looking to fund projects to investigate possible radical disruptive solutions that can deliver a net-zero, or net-negative future.
See SME support in action
Learn about how we supported SME Fidel in winning public funding.