Our White Papers
Download one of our expert innovation papers
Explaining Open Innovation Challenges: Why they can work for you
In this paper, we will share key insights and methods that really deliver, when running open innovation programmes. What will become clear is that the Challenge Model of innovation is our model of choice, over any other. Our breadth of experience in this arena and our key findings will hopefully demonstrate its value to you. Simply put, running an open innovation challenge is highly effective in supporting and fostering a culture of innovation. 
In recent years, there has been an explosion of different techniques companies are adopting to 'innovate'. It's the weapon of choice for businesses, trying to increase value, defend their market share, distinguish their brand and generate growth. However, in the midst of this explosion it has become clear that some models, ideas and theories work better than others. Innovation is about figuring out new solutions, it means exploring lots of routes, quickly. It works best with lots of input, from lots of sources.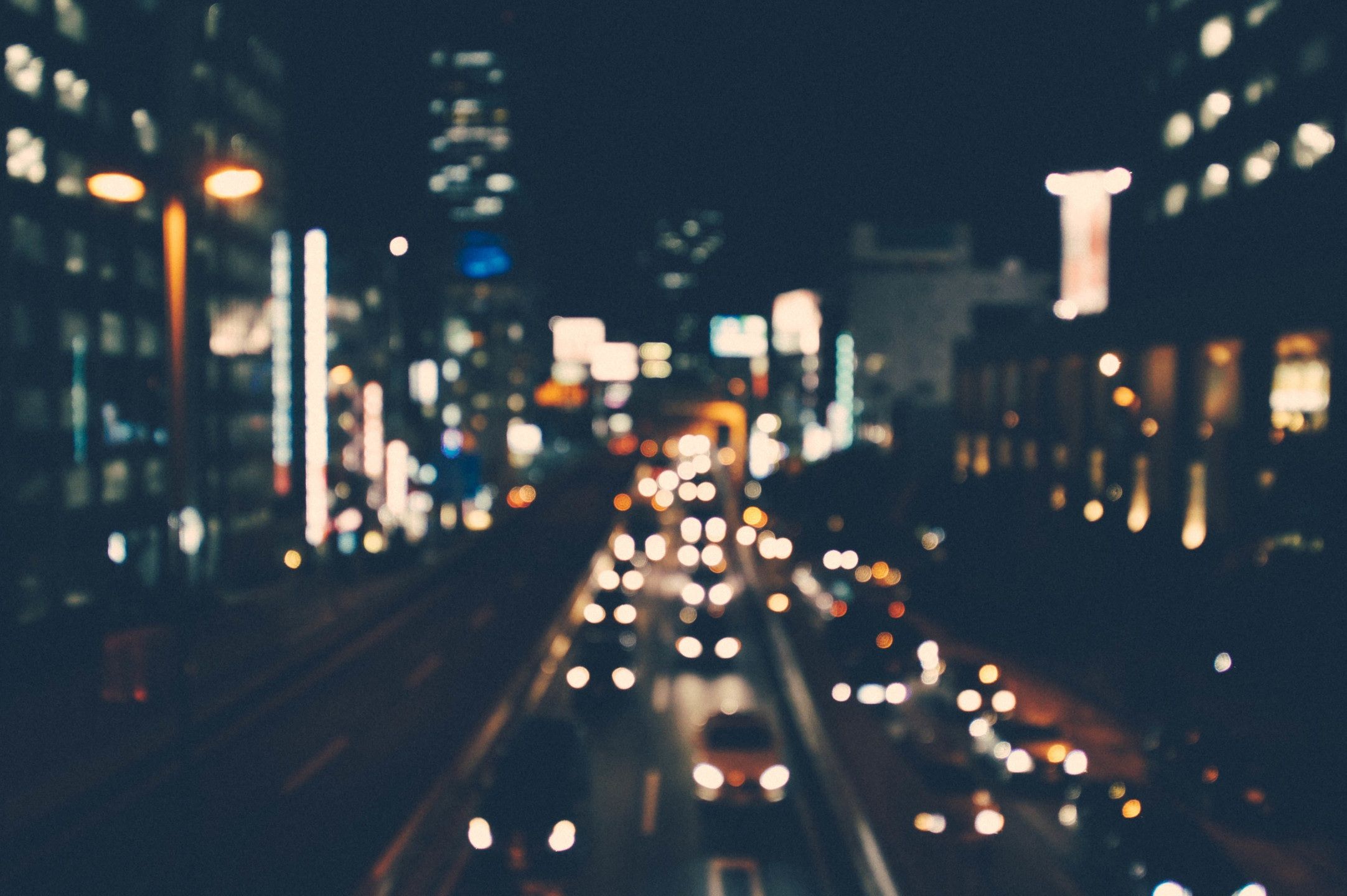 The more options explored, however, the higher the rate of failure. Therefore, the cost of development and speed to 'write off' need to be kept low and fast, with managed risk, to achieve the best overall value outcome. This really is what any innovation strategy should be based on.
In this paper, we've put together our findings from the past number of years and will refer to our work across Lloyd's Register, Amey, Innovate UK and Staffordshire County Council, to give applicable examples of successful open innovation. 
Download below now!
Behavioural Innovation: How to achieve excellent, consistent innovativeness
In this paper, we discuss the behavioural journey to innovation, encompassing the specific journey of all stakeholders. Our encouragement and facilitation of challenge-led processes within organisations, leads to a collaborative approach, that fosters strategic and successful innovation process management, with long term commercial value. In this paper, you will understand how our work in placing clients at the heart of their sector's eco-system, provides a focused and responsive network of support, delivering powerful, resilient partnerships. 
The first thing that one should be aware of, is that innovativeness doesn't come fully formed, from outside your organisation, nor is it something you can simply buy and roll out company-wide. It is also not a department, or a lab, or a special appointment to integrate within your board. There are no quick fixes.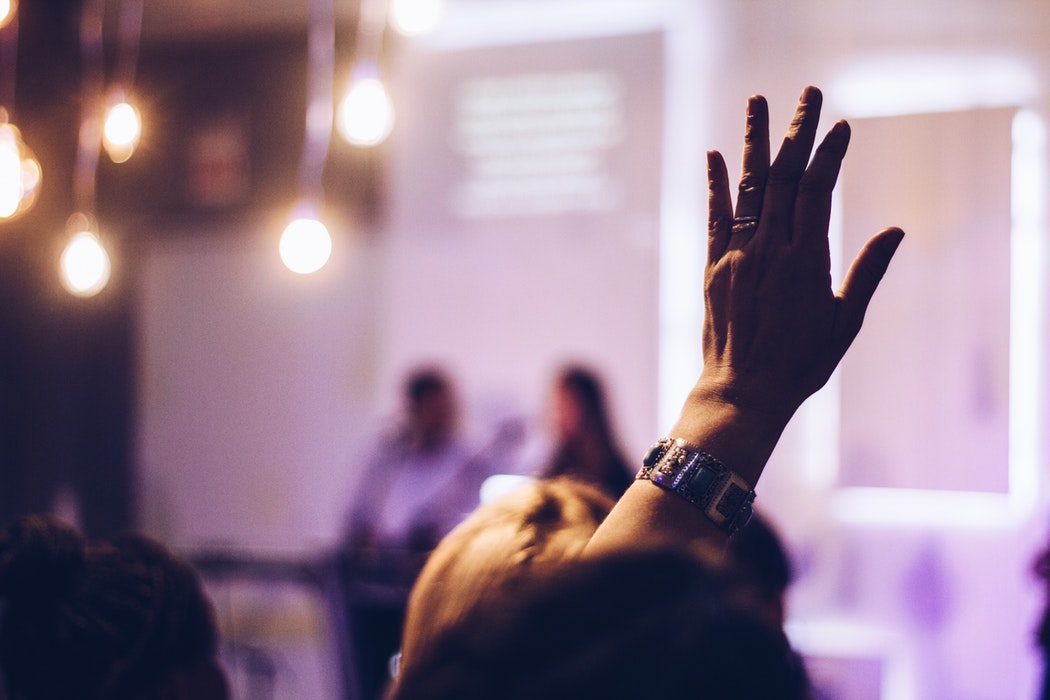 However, there is certainly the potential to see results quickly, should you wholeheartedly commit to following certain steps. Our extensive experience in innovation process management, open innovation challenges and design thinking solutions have led us to discover and understand the behavioural changes required, in order to achieve success. 
Tenshi expertly deliver innovation management, from idea generation through to commercialising external collaborations and stimulating deal flow. We encourage and facilitate curiosity and creative thinking within organisations, helping our clients become better equipped to articulate and tackle the innovation challenges they face and sell innovation to customers. 
Download below now!
UK Productivity and Design Thinking
The UK has a longstanding productivity gap with our international competitors. In 2016, output per hour worked in the UK was 16.3% below the average for the rest of the G7 advanced economies. Since the 2007/08 financial crisis, productivity growth has been lower than expected in the UK and has consistently fallen below predicted trends; this has been termed the 'productivity puzzle'.
Improvement could potentially have a large impact on the UK's overall productivity. For example, Haldane (2017) argues that if all UK businesses made improvements to their productivity (by moving up along the labour productivity distribution) it could deliver a boost to aggregate UK productivity of around 13%.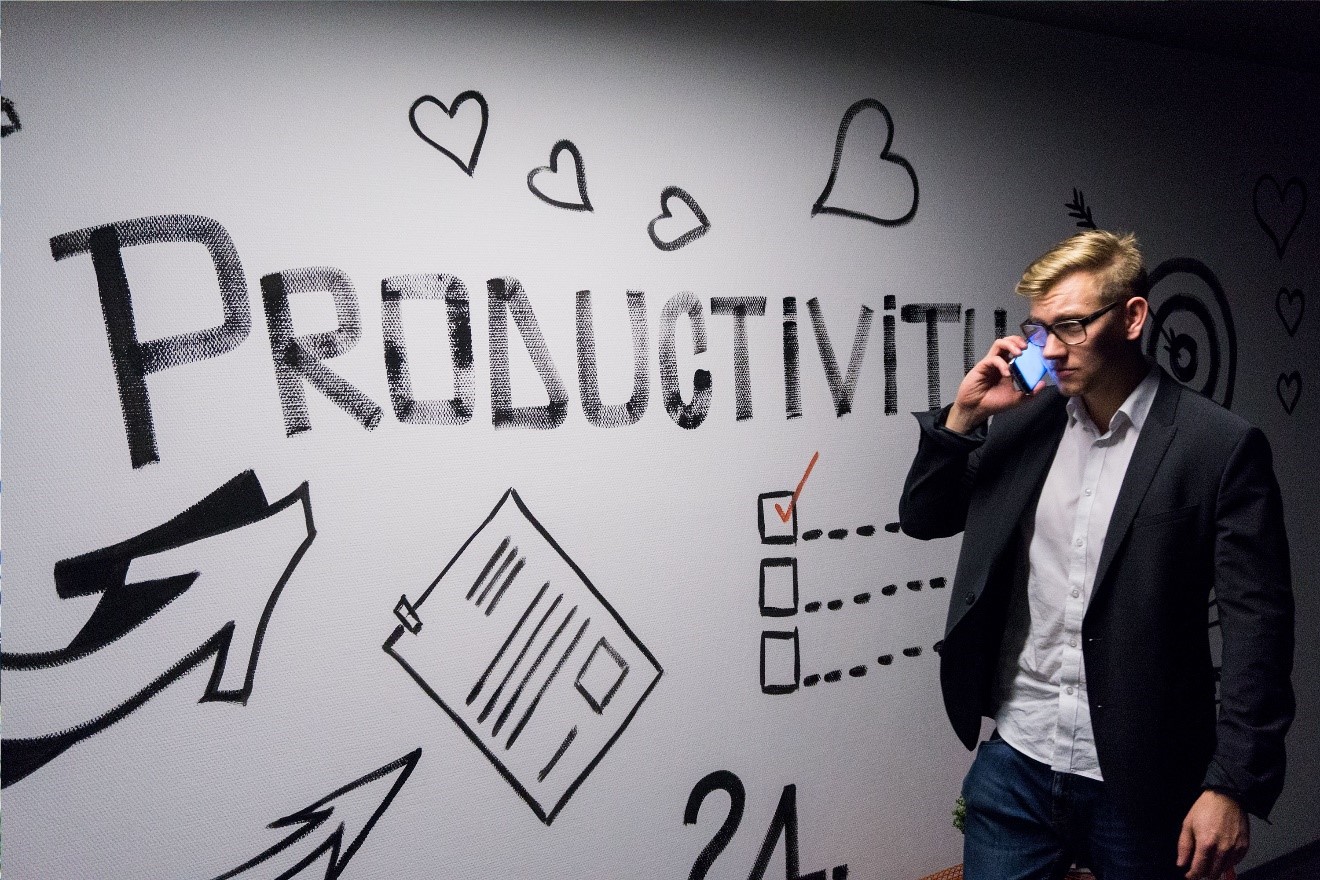 Our expert whitepaper provides valuable insight into the UK's relationship with productivity in the workplace. Recent UK analysis suggests that the difference between the highest and lowest performers may be larger in the UK compared to other countries, and this difference may be increasing.
We explore the reasons for this statistic, as well as providing industry analysis and collated research, to shed a new light on the topic. This white paper is a must-read for any organisation.
Download below now!