Branding & Growth Hacking Strategy for In Market Delivery
Our expert knowlege of

branding

and growth hacking will position your innovation ahead of competitors.
Growth Hacking
Our specialist B2B marketing services help you to stand out amongst the competition.
We work alongside your business development team to assist in lead generation and help stimulate growth. We can ensure you're speaking the 'right' language to communicate to your target market.
We work with you to:
develop a quarterly content plan 

create compelling video content to engage your audience

write blogs based on current affairs

create case studies and whitepapers to showcase your services

manage and run social media platforms, with a specialist focus on LinkedIn

report on marketing initiatives every month, to ensure our services are growing your reputation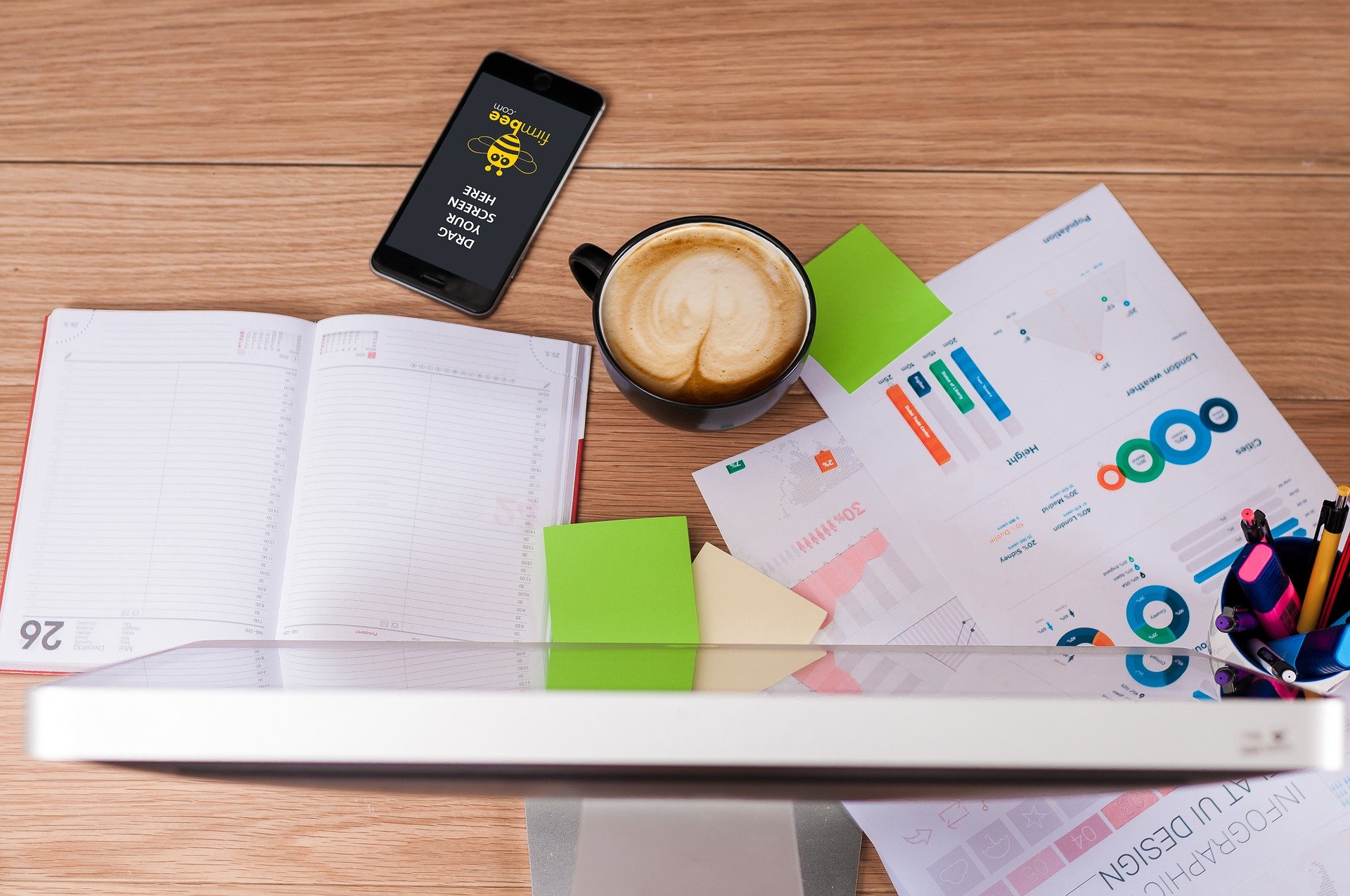 Branding
Our expert brand strategy building will ensure you're positioned as experts in your field.
How we work 
Phases of our project process:
Phase 1: Measurement and Evaluation
Phase one involves gathering and auditing the current manifestations of your brand identity and image. This involves interviewing key stakeholders and your customers.  We use several steps in this phase of the project, which inform and guide the remaining phases:
Desk research
Strategic research management
Brand and Communication Audit
Consumer immersion
Key Insight Interviews
Phase 2: Brand Positioning and Architecture
We spend a full day or two half days working to develop your brand positioning and architecture direction. The sessions are collaborative and creative in nature and facilitated by a senior strategist. At the end of these sessions, we achieve:
Brand Positioning recommendations
Brand Architecture Strategy and Structure recommendations
Phase 3: Primary Identity Development
The Primary Identity is the face of your business. Developing this is the first critical phase in building the branding strategy and it should change to reflect the brand strategy, when this is updated.
Phase 4: Presence
A brand isn't just a graphic on a screen – it's the experience a customer has. It's essential to present a holistic brand experience, which is consistent and encompasses environmental, virtual and signage design. We leverage your brand further, as it becomes an encompassing experience.
Phase 5: Integration
The Brand Integration phase requires first the development of brand values into brand behaviours, and then measurement and evaluation of the current competency and engagement of staff with regards to the brand.
Phase 6: Communication Strategy
Communication is the voice without which all of the preceding phases would not be heard. We discuss our communication services above in 'growth hacking'.