Tenshi means Angel in Japanese.
We were formed after recognising the need
to accelerate innovation in SME's by the UK Government. 
We understand how to help organisations to become curious, to be inspired, and to better articulate the innovation challenges they face.
Partnering with us creates meaningful, useful and original solutions. We stimulate innovativeness within our clients' teams and staff, embedding design thinking and creating strategic, commercial, long term value.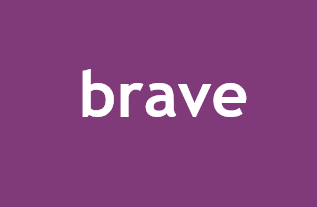 We will consistently deliver unique, tailored solutions to stimulate innovation within your organisation.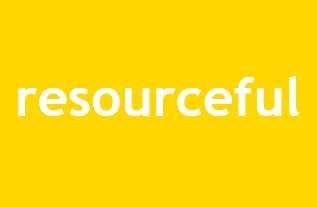 We deliver successful innovation solutions with limited resources by identifying and using the strengths of your organisation whilst finding collaboration opportunities which will benefit both parties.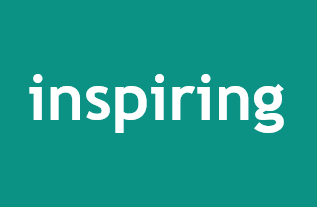 Impactful innovation means stepping outside your comfort zone, we will help you to choose an innovation journey to deliver maximum value and grow beyond what was thought possible.