About Us
Tenshi is an innovation consultancy with significant experience in open innovation practices, innovation process management platforms and early stage design.
As an innovation consultancy, we understand how to help organisations to become curious, to be inspired, and to better articulate the innovation challenges they face. Partnering with us creates meaningful, useful and original solutions. We stimulate innovativeness within our clients' teams and staff, embedding design thinking and creating strategic, commercial, long term value.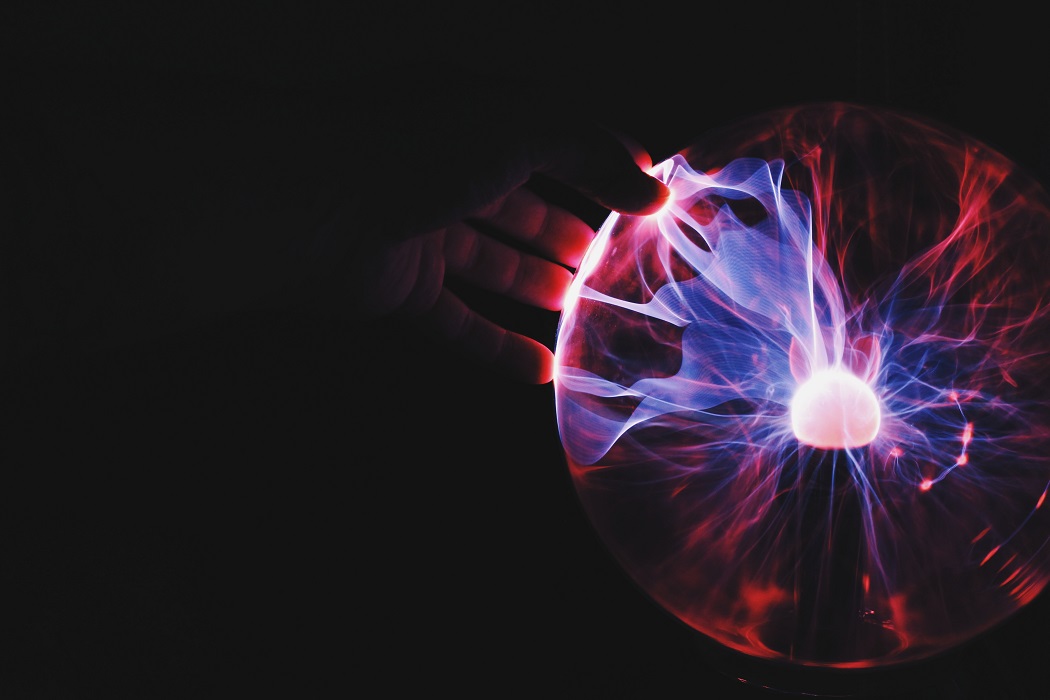 Tenshi means Angel in Japanese, and was formed after recognising the need to accelerate innovation in SME's, by the UK Government. We've delivered Innovate UK's 'IC tomorrow' programme over the past 5 years and have successfully written and led other innovation consortia. In early 2016 a MBO led to a broadening of our offering.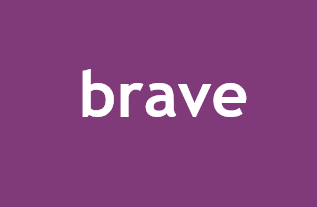 We will consistently deliver unique, tailored solutions to stimulate innovation within your organisation.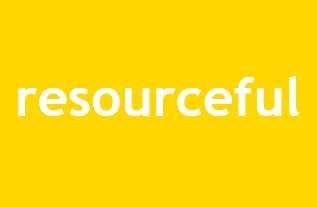 We deliver successful innovation solutions with limited resources by identifying and using the strengths of your organisation whilst finding collaboration opportunities which will benefit both parties.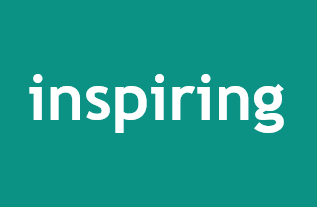 Impactful innovation means stepping outside your comfort zone, we will help you to choose an innovation journey to deliver maximum value and grow beyond what was thought possible.
Victoria Milne
CEO
Victoria is a qualified, award winning industrial designer with a wide range of skill and expertise in innovation, branding and strategy. She has worked internationally for Philips Design, Unilever, Saatchi & Saatchi and the Brand Union amongst others. In a consulting capacity throughout her career Victoria delivered design led innovation strategy which has revolutionised clients including Wedgewood Royal Doulton, The Banking Council of South Africa and RentWorks.
Steve Price
Managing Director
Steve has a background in Computer Science and Management Consulting, with a decade's experience advising on and implementing innovation strategy across organisations in the Public Sector, academia, NGOs and various large corporations. His work with the Technology Strategy Board resulted in a successful digital programme in Tech City, which led to the creation of a smart city based programme for Amey PLC, who in turn delivered better services for their clients as a direct result.