De-risk innovation, achieve higher volume and value results. Deliver powerful innovations and accelerate your productivity and growth.
We partner with you to deliver:
Strategic User Centred Understanding and Insight

Innovation management consulting and training

Leading portfolio partnerships and innovation ecosystem building

Branding and Growth hacking strategy for in market delivery

Funding advisory and Grant writing support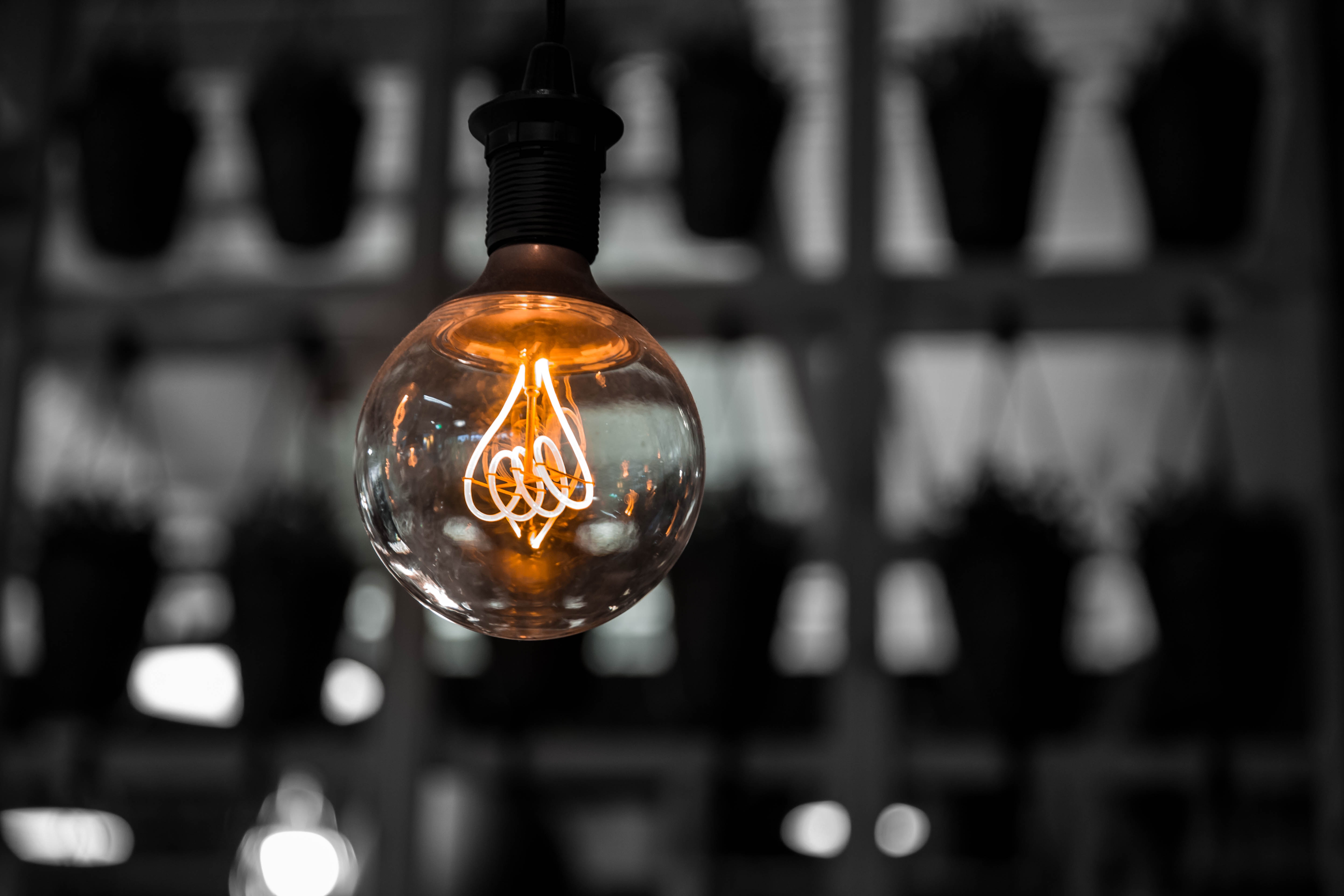 This sparks and harnesses the innovative abilities innate in your organisation. It is about using Design Thinking to inspire and lead behaviour change. By empowering everyone with the confidence and will to think differently, we can solve challenges in new ways. We focus on experience building and up-skilling, enabling a ground swell of ideas to come forward.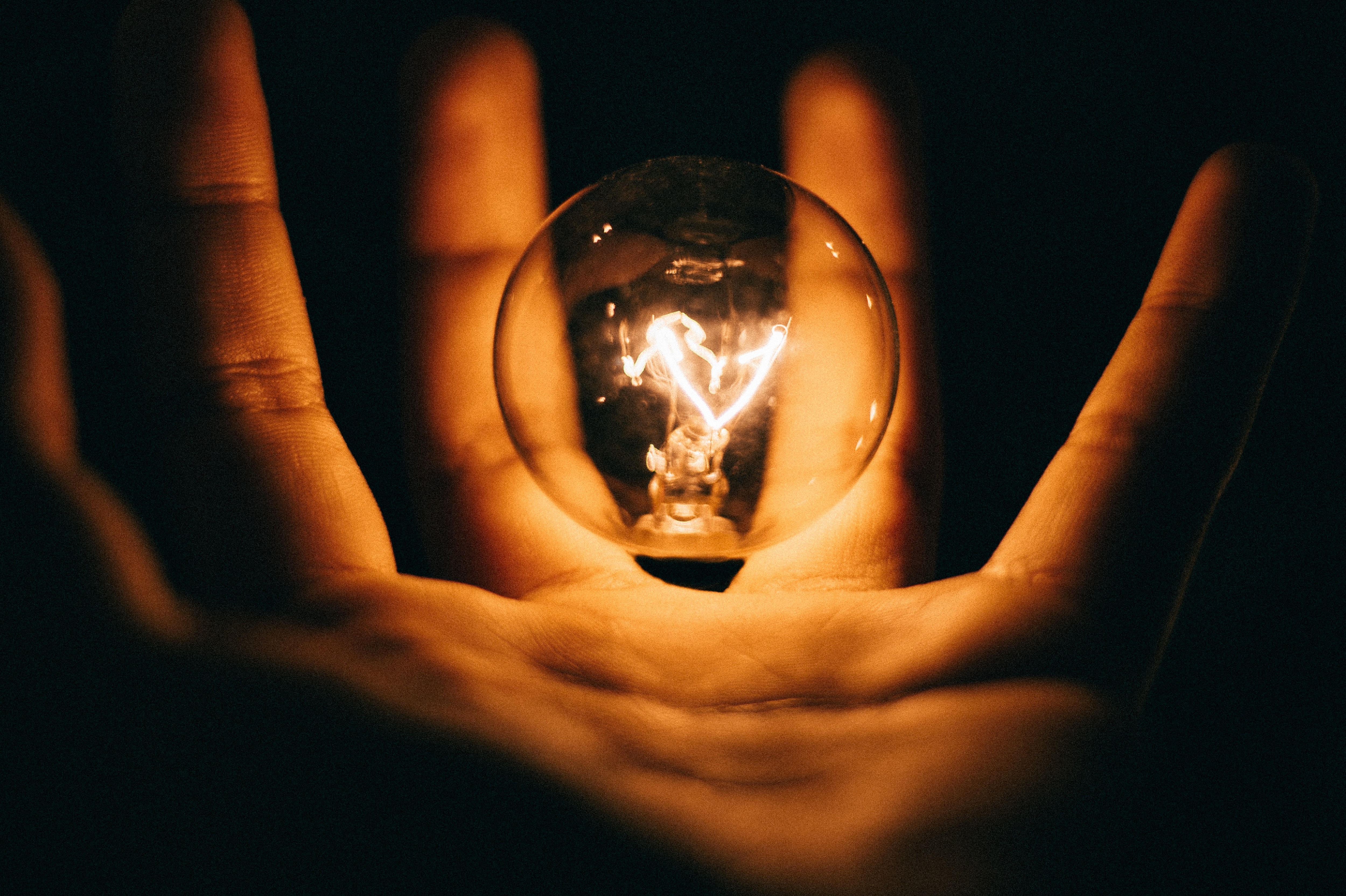 This ensures you can support the germination of ideas through to realised products, services and business model innovations in your organisation, in the most timely and efficient way.  We help you to select and implement cloud-based innovation process management software. This creates an accessible environment to manage ideas, challenges and concepts and maintains momentum on the roll out of your innovation. Metrics and governance can then be easily measured and achieved.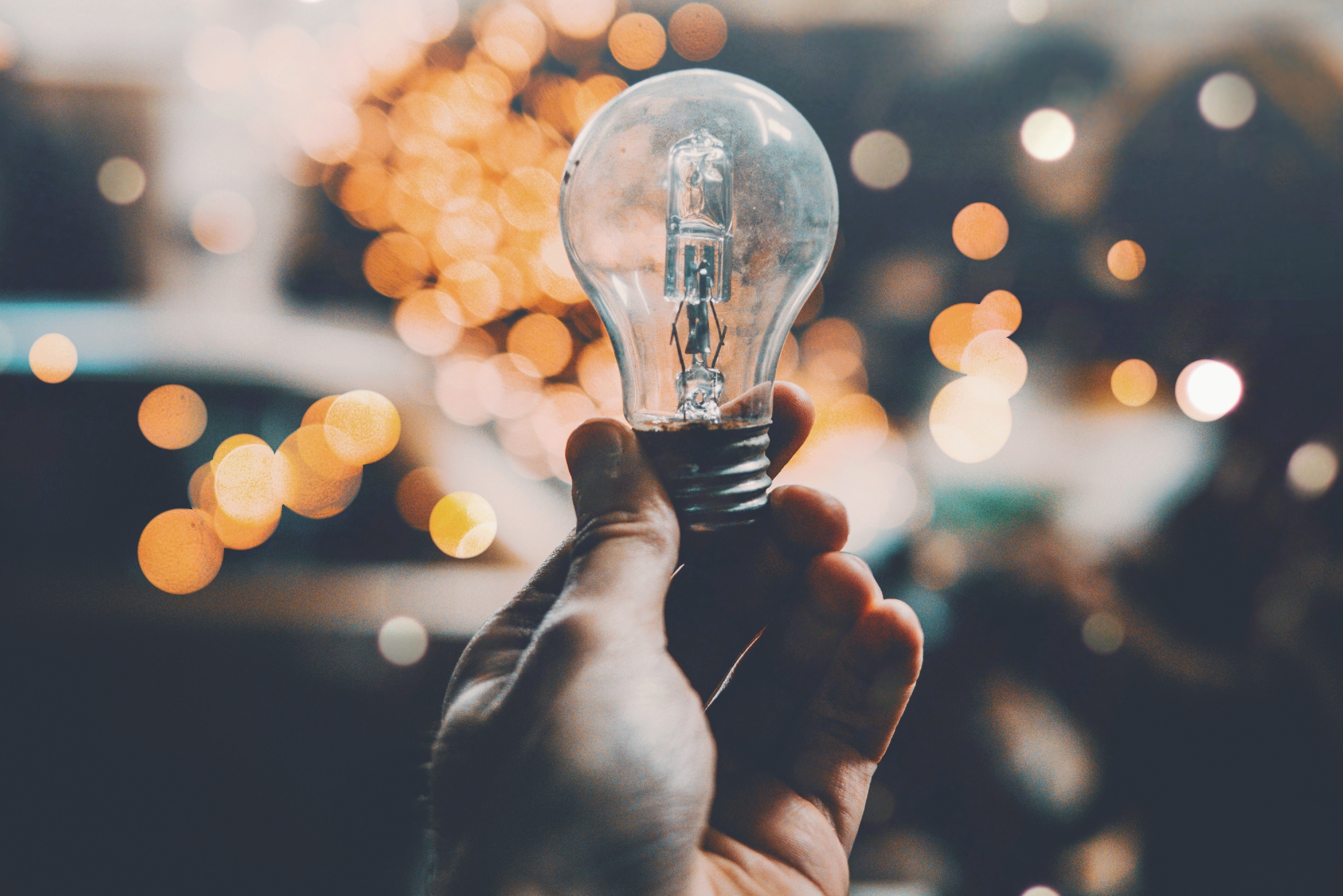 Partners can extend the reach of the organisation with a much faster turnaround, and better innovation resiliency. It results in the co-creation and development of your sector's eco-system, with you at the core. We help you to develop Open Innovation practices, particularly challenge-based procurement, accelerators and incubators. We expertly select and implement these programmes, as well as act as an intermediary for Commercial, Academic and Government partnerships. 
Learn about how Design Thinking can be implemented to address the UK's productivity gap. 
We've written a 9-page guide packed with our top tips and latest thinking.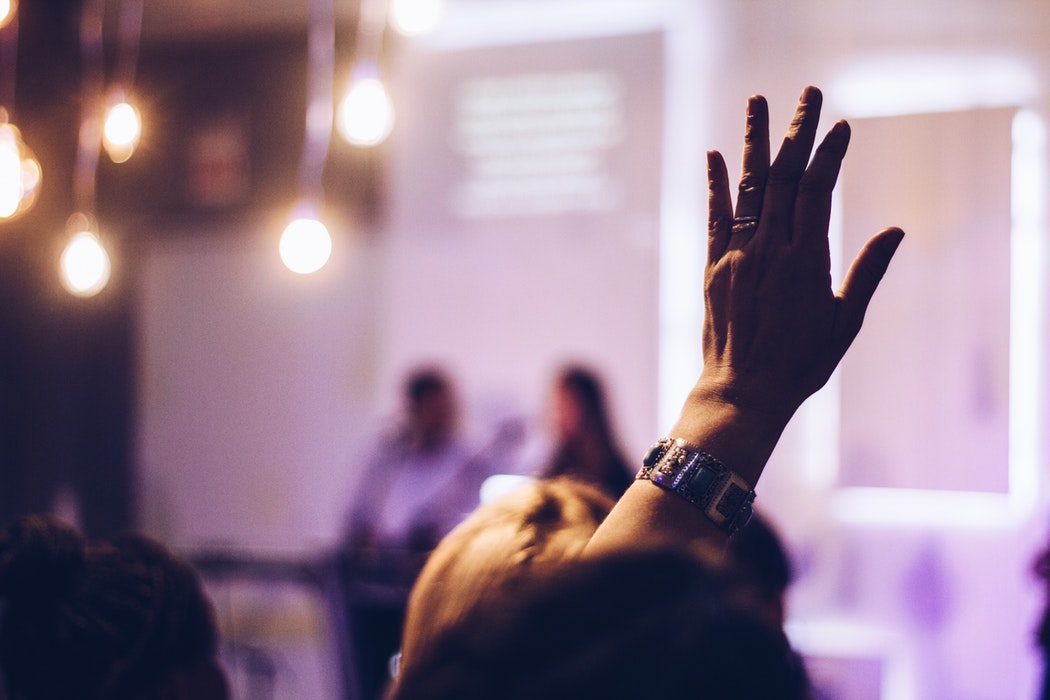 Our Case Studies
We have worked with some amazing organisations over the past number of years, providing expertise in Open Innovation, Design Thinking and Innovation Process Management. We work across many diverse sectors, ranging from health and social care, to retail, to infrastructure, to public sector.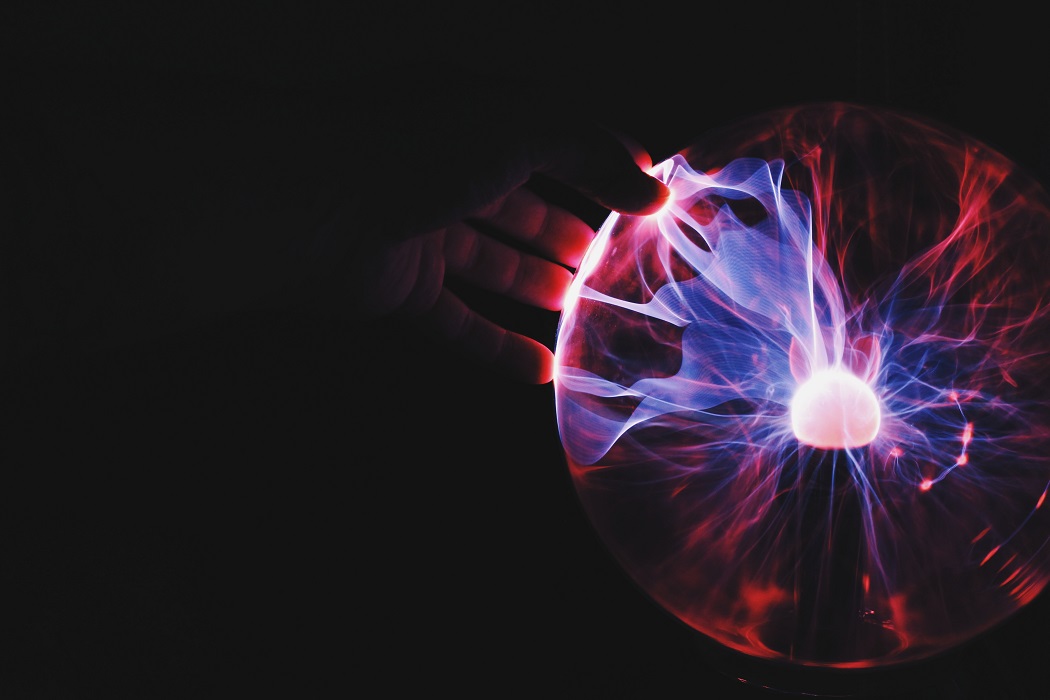 Tenshi Grants
Tenshi helps businesses take advantage of the plethora of public funding available, through our expert grant writing. We advise on the suitability of the projects and assist in writing applications for grants in smart cities, big data, open data, internet of things and cloud technologies, to name a few.
Our Clients
Join many others who have benefitted from our expertise: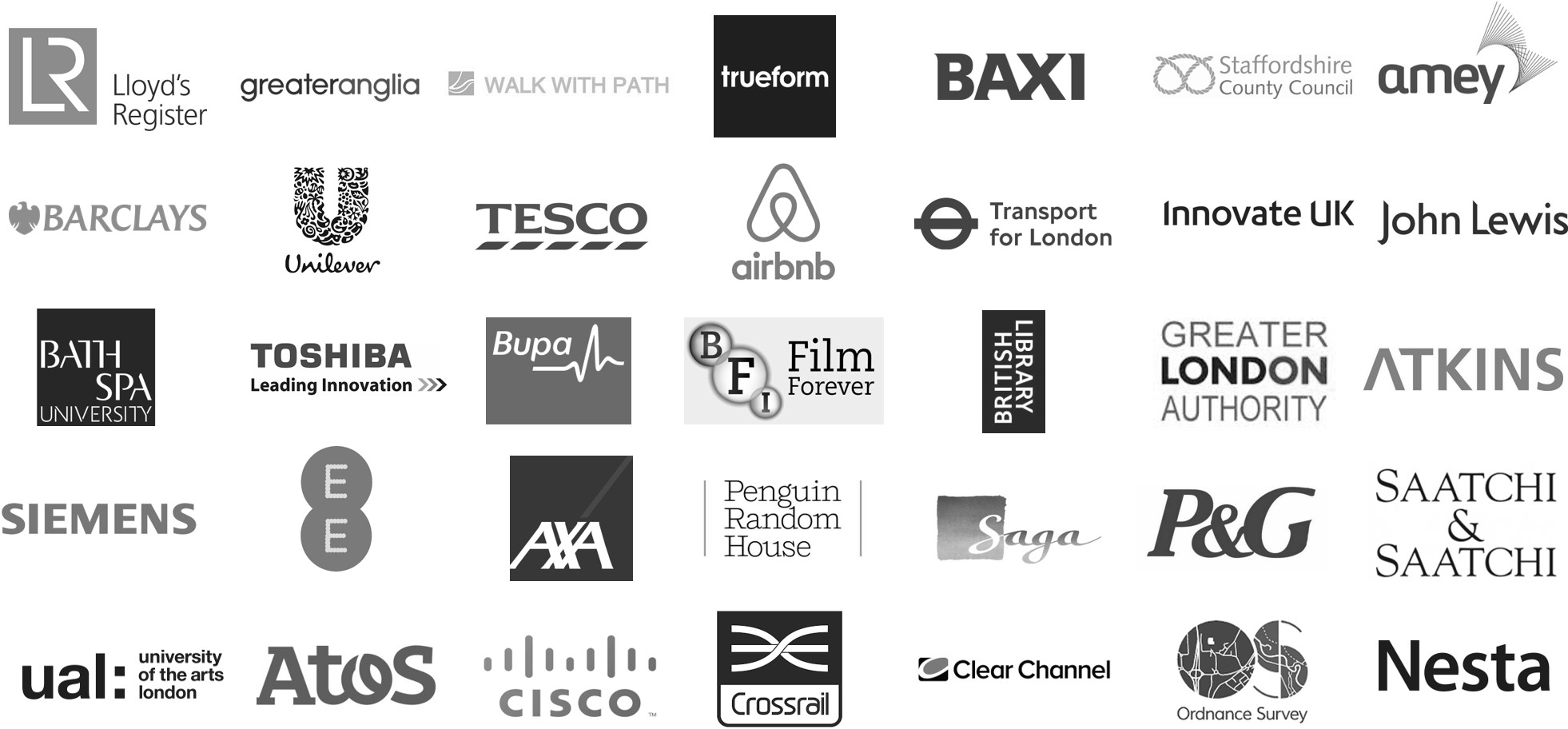 Contact Us:
More Info: Want to learn more about digital innovation? Get in touch if you are looking to increase your company's innovation and let's talk technology!
Careers: We're always on the lookout for talented, passionate and ambitious people to join our team. If you're interested in working at Tenshi, please send us your CV at innovation@tenshi.co.uk.