There are many opportunities within the management and building of infrastructure to implement digital innovation to improve health and safety, increase efficiency and exploit data to drive expansion.
Our recent work in infrastructure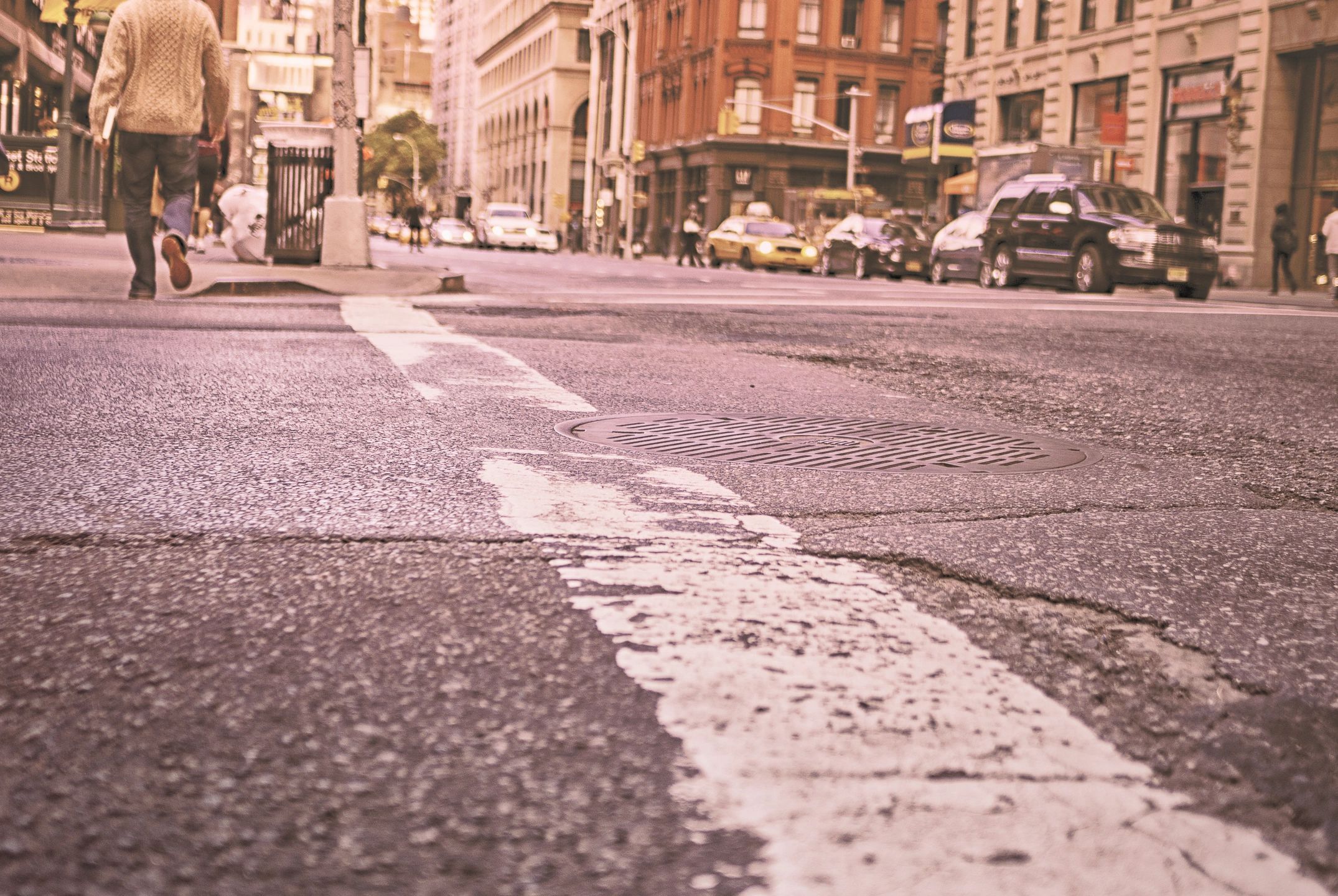 Creating an open innovation platform for Amey
Infrastructure services company Amey were looking a way to meet their customers' demands for more efficient services and reduced costs. We created an open innovation platform which allowed them to use alternative procurement methods an implement digital technology to their services.
Open innovation challenges in infrastructure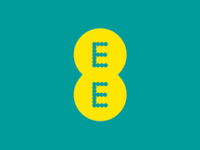 EE
As part of the Innovate UK funded data innovation contest we worked with EE on a challenge related to commercialisation of mobile data. EE recognised that consumers' use of smart phones produced a rich source of near-real-time and historic data that is of value to potential business insight and intelligence, of benefit not just to the mobile operators who capture that data but also to third parties given access to it on an anonymised, aggregated basis.
The challenge therefore was to find new applications, tools and services to help realise the value of the data gathered by telecommunications companies. A digital solution could revolve around tools, applications and services that build on the data to provide value to consumers and citizen and also tools that help to present and report the data so that it is useful to third parties.
The winner of the challenge, Indestinate, built a platform called Now Arriving that utilises near real time and historic based location data to deliver personalised travel experiences to the consumer.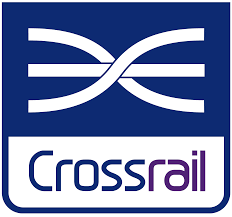 Crossrail
As part of the Innovate UK funded sharing economy innovation contest we worked with Crossrail on a challenge related to sustainable construction. Crossrail acknowledged that major infrastructure projects face huge efficiency and sustainability challenges and although there is currently work underway to address these issues, much could be done to aid this. We helped Crossrail to set a challenge that called for digital solutions that could help make the construction industry smarter and more sustainable, by reducing the amount of waste materials it produces.
The winning solution, #LOOP, created a digital platform for a market-led solution to waste reduction and value realisation in the construction industry by enabling project components and materials to be valued in-situ prior to 'project end-of-life' and demobilisation.
More of our work in infrastructure
Facilitating a connected roadworks project for Staffordshire
Following the announcement of the Innovate UK Urban Living Shared Services Grant, we identified the opportunity to bring together a consortium of relevant partners in response to the call. We saw an opportunity to use digital innovation to enhance the efficiency of public infrastructure services and encourage an innovation community.
We pulled together a group of 13 companies from the private and public sector to put forward a plan to enable local authorities and utilities companies to better join up their roadworks planning and delivery via a digital platform, reducing costs, work time and disruption and provide better value services. The project would also produce a wealth of data which could be used by the project partners and external companies to stimulate the production of digital products and services in the region.
The programme brought together companies that would not have otherwise worked together and deepened relationships between the local council and their suppliers. It encouraged knowledge sharing and explored new ways of working, while engaging digital SMEs in the sector.
Using digital to help better communicate roadworks activity with citizens
Staffordshire County Council, along with its road network managers identified that one of the top challenges facing the local roadworks industry was communication with citizens around changes to their roads. Citizen feedback to the council reflected that road users were not able to easily access information about road closures and works and that this was creating a negative perception of the council and region.
Having identified this opportunity for innovation, Tenshi worked with the Council to run an open innovation contest seeking digital solutions to increase citizen awareness and understanding of roadworks. We worked with the council and their infrastructure services managers to articulate this challenge in a way that was appealing for digital and creative start ups and entrepreneurs to address.
Once the challenge was confirmed, we ran a competitive open innovation process to find UK- and EU-based companies to apply and solve the challenge. This identified three finalists with potential solutions which offered a unique way of communicating with citizens around roadworks. We supported the council and services in understanding the different benefits of the digital ideas put forward.
The winning startup, Beepz.me, proposed a solution which delivers customised alerts on roadworks happening in the users' area via push notifications to smartphones. The company are currently working with the council and its partners to develop the solution and plan to trial it with users in 2017.