Our cities are growing each year providing endless opportunities to use data and technology to provide a more connected environment to make them more efficient and fun places for citizens to work, live and play in.
Our recent work in smart cities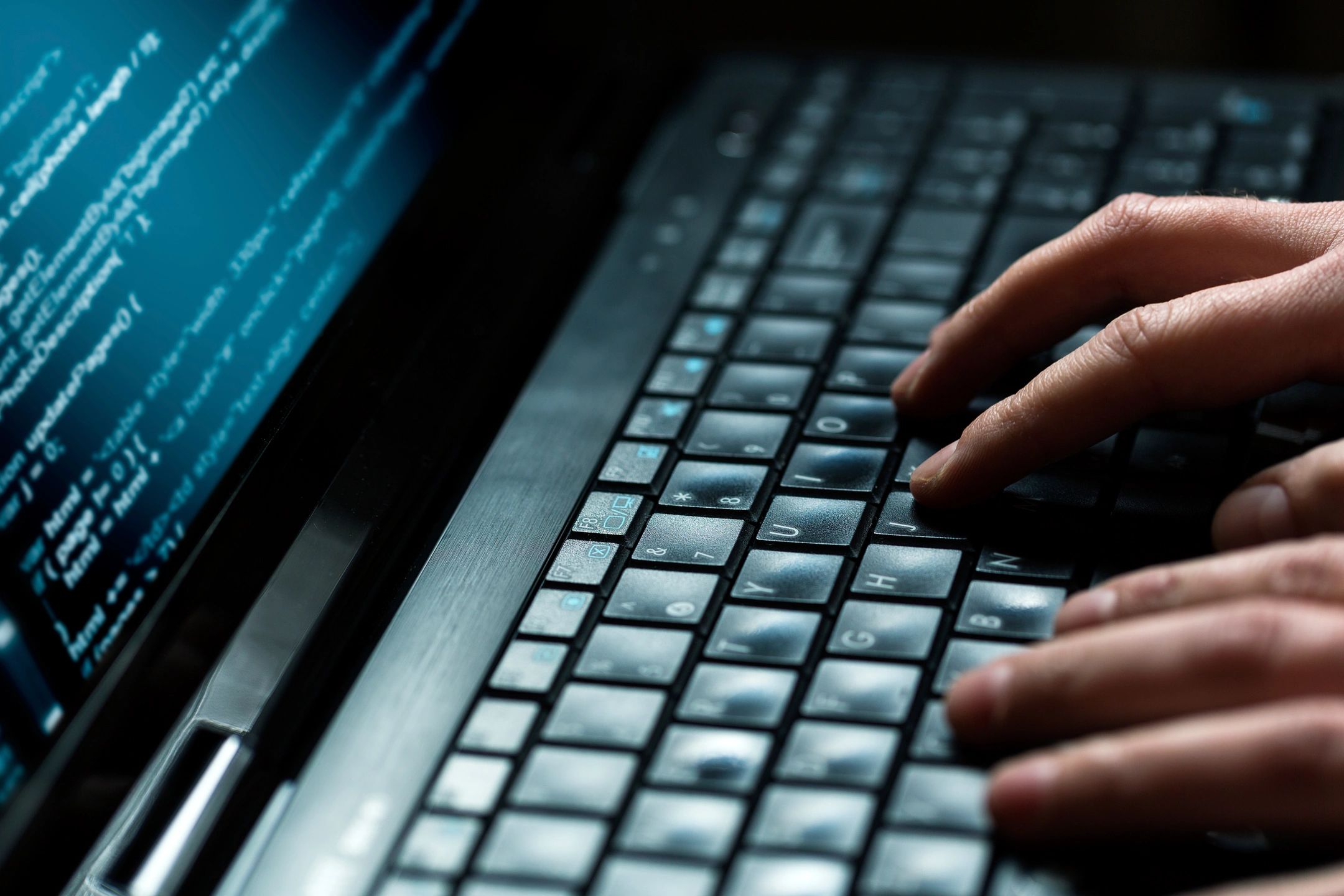 Making open data more accessible for Staffordshire
In order to facilitate the growth of the digital economy in the local area, Staffordshire University and its collaborators were looking for a way to make open data from local councils and their partners available in accessible formats. Tenshi proposed building an open data platform; a type of online store bringing together data from a variety of sources and making it easily visible and searchable.
Open innovation challenges in smart cities

Centro
As part of the Innovate UK funded innovation in urban spaces contest we worked with Centro on a challenge related to effective journey management. This challenge looked for innovative ways to demonstrate how transport data owned by Centro and Urban Traffic Management and Control in the West Midlands, in combination with publicly available data, could be used to build value for both the public service provider and the public. Applicants were asked to explore new ways to combine existing public and travel open data, with automatic number plate recognition, camera data and non-live spatial and radial satellite data. The aim was to help maximise parking capacity, manage traffic flow, reduce congestion and emissions and speed up journey times, particularly for transit Park and Ride areas.
The winning solution, Save-a-Space by Accelogress will assist drivers to plan or instantaneously find the most suitable parking spaces at their destination, allow them to make guaranteed bookings and will also automate the entire process such as payment on their smart phone.

Atkins
As part of the Innovate UK funded innovation in urban spaces contest we worked with Atkins on a challenge related to citizen input into city design. Atkins acknowledged that citizen input into city planning is often a top down procedure with very minimal involvement such as focus groups or written feedback. A challenge was therefore set to find innovative methods of encouraging citizens to share their data – the essential 'little data' to complement the existing big data – to better inform the planning, design and management of urban spaces and buildings.
Blockbuilders is currently building the winning solution, a platform that allows young people to become active citizens in the redesign of their city using Minecraft. Their collaborative visions will help to better inform planning, design and growth of urban spaces.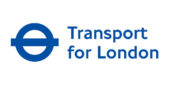 Transport for London
As part of the Innovate UK funded innovation in urban spaces contest we worked with Transport for London on a challenge related to enhanced travel data. Innovative solutions are always needed to help public transport passengers to understand the options for moving from one place to another, and understanding the route choices and the optimum way to get around. TfL worked with us to find new ways to use both existing and emerging data sets, to both improve the experience for the passenger and to help safely increase capacity.
The winner, Crowd Connected Ltd is currently building an app to help customers with their route planning based on predictive congestion. It will also help staff via mobile devices to allow them to better manage platforms and it will be available to control rooms to allow them to better manage the network.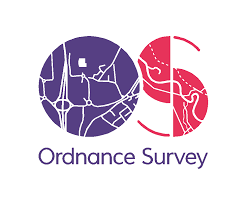 Ordnance Survey
As part of the Innovate UK funded data innovation contest we worked with Ordnance Survey on a challenge related to geospatial data mapping. The challenge investigated the feasibility of implementing a next-generation 3D building data layer for location-based services within a mobile platform. Solutions needed to investigate how the data would be visualised, ways to enhance the aggregation of 3D building data with location-based services, and how consumers and commercial clients would interact and interpret that data.
Winners, Inform Architecture, built an app (The Building App), which acts as a portal to allow homeowners to navigate the planning process. The aim was to have it provide a modular 'one stop shop' for all stages, feedback on the design and automated validation of the submission. Authorities were keen to be involved as it provided them with a valid application plus digitalised data.

Clear Channel
As part of the Innovate UK funded innovation in urban spaces contest we worked with Clear Channel on a challenge related to city-scale communication. We helped them to explore how out of home advertising could deliver new ways to open the channels of communication between residents and their city, by exchanging information and data which would improve the day-to-day lives of residents and enhancing their use of city spaces and resources. Consideration was given to how the solution would compete for, and sustain attention, in a highly saturated visual environment.
Yello Brick Ltd, who won the challenge, is creating Bus Stop Buddies, connected portals at bus stops where people can interact with each other in a playful way. The city can also connect with its residents via the portals, such as via surveys to measure anything from the city's happiness to what they want to see happen in their town.

Peterborough City Council
As part of the Innovate UK funded sharing economy innovation contest we worked with Peterborough City Council on a challenge related to data and analytics for sharing economy cities. Cities often hold vast amounts of data, but these data sets sit in silos within different departments and often in different formats. The challenge was therefore set for digital solutions to combine multiple available datasets in innovative ways to assist in understanding, analysing and visualising the existing local sharing economy landscape. The ultimate aim was to identify the gaps where there may be opportunities for new sharing services.
The winner Folk Labs created MetroFlow, living systems insight tool built on the ResourceAPI data platform. It yields visualisations of urban systems and resource flows, based on open and crowdsourced data, enabling local government, business and community to see the same picture and work together to increase the sharing potential of the city.
More of our work in smart cities
Smart Spaces Speed Networking
We ran a Smart Spaces Speed Networking event with Innovate UK which gave leading industry partners the opportunity to meet innovative sensors and analytics companies who could help them better manage resources, deliver services more effectively and enhance experiences for their customers.
The session aimed to showcase future sensors and analytics technology as a means of managing environments and enhancing the personal experience. It also planned to explore diverse sectors such as retail, travel, health, built environment, hospitality and entertainment, parks and recreational spaces and culture. The event also gave a select group of startups a chance to connect with industry leaders including Siemens, London Underground, Cisco, Centro, Rentokil, Future Cities Catapult, Barclays and Tesco Labs.
Facilitating a connected roadworks project for Staffordshire
Following the announcement of the Innovate UK Urban Living Shared Services Grant, we identified the opportunity to bring together a consortium of relevant partners in response to the call. We saw an opportunity to use digital innovation to enhance the efficiency of public infrastructure services and encourage an innovation community.
We pulled together a group of 13 companies from the private and public sector to put forward a plan to enable local authorities and utilities companies to better join up their roadworks planning and delivery via a digital platform, reducing costs, work time and disruption and provide better value services. The project would also produce a wealth of data which could be used by the project partners and external companies to stimulate the production of digital products and services in the region.
The programme brought together companies that would not have otherwise worked together and deepened relationships between the local council and their suppliers. It encouraged knowledge sharing and explored new ways of working, while engaging digital SMEs in the sector.